Peace of Mind For Pet Owners
Foster Homes for Pets of Military Personnel
& Patients with emergency medical needs
PACT gives peace of mind to hospital patients and military personnel by placing their pets into temporary foster homes until their owners can be reunited with the devoted companions they love. PACT is the only organization of its kind. PACT has facilitated the placement of more than 3,000 companion pets and approved more than 1,400 foster homes in all 50 states.
All pets require core vaccines. The Following are required:
 PACT follows American Veterinary Medical Association ( AVMA recommendations) 

Required

core vaccines for dogs: Rabies, DAP; Canine Distemper Virus (CDV), Canine Adenovirus-2 (CAV-2), and Canine Parvovirus (CPV or parvo).

Combinations shots may be listed as DA2PP, DH

Required

 core vaccines for cats: Rabies, Feline Viral Rhinotracheitis (FVR), Feline Panleukopenia (FP), and Feline Calicivirus. 

Combination shots may be listed as FVRCP

All kittens should have received Feline Leukemia Virus (FeLV)
Mingle Mocktails Partners With PACT
We're thrilled to announce our partnership with Mingle!
Mingle Mocktails has re-crafted your favorite cocktail flavors, but with less calories and alcohol free.
PACT is featured prominently on the exclusive Mingle x Costco 8 Pack available at Costco today.
We are especially grateful that a portion of Mingle's sales benefit PACT!
Visit Mingle to learn more about their products our partnership.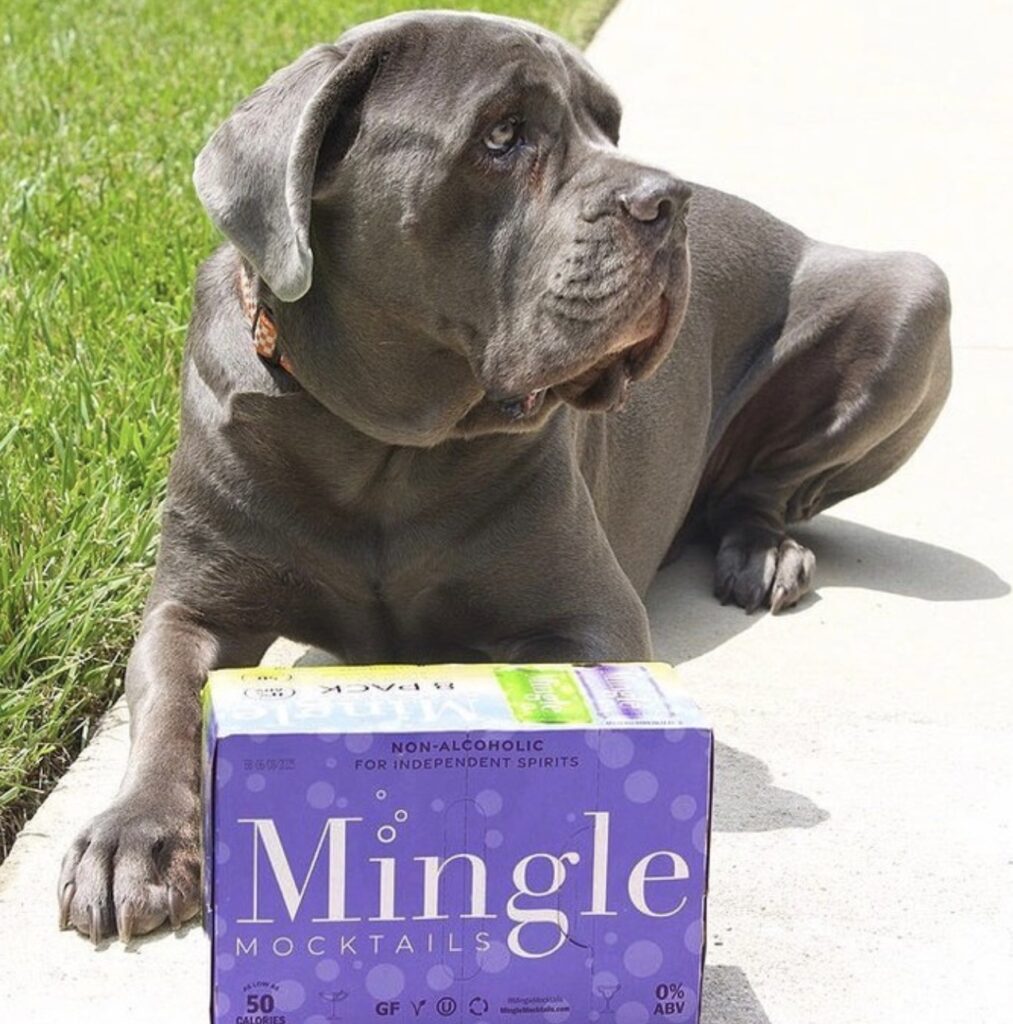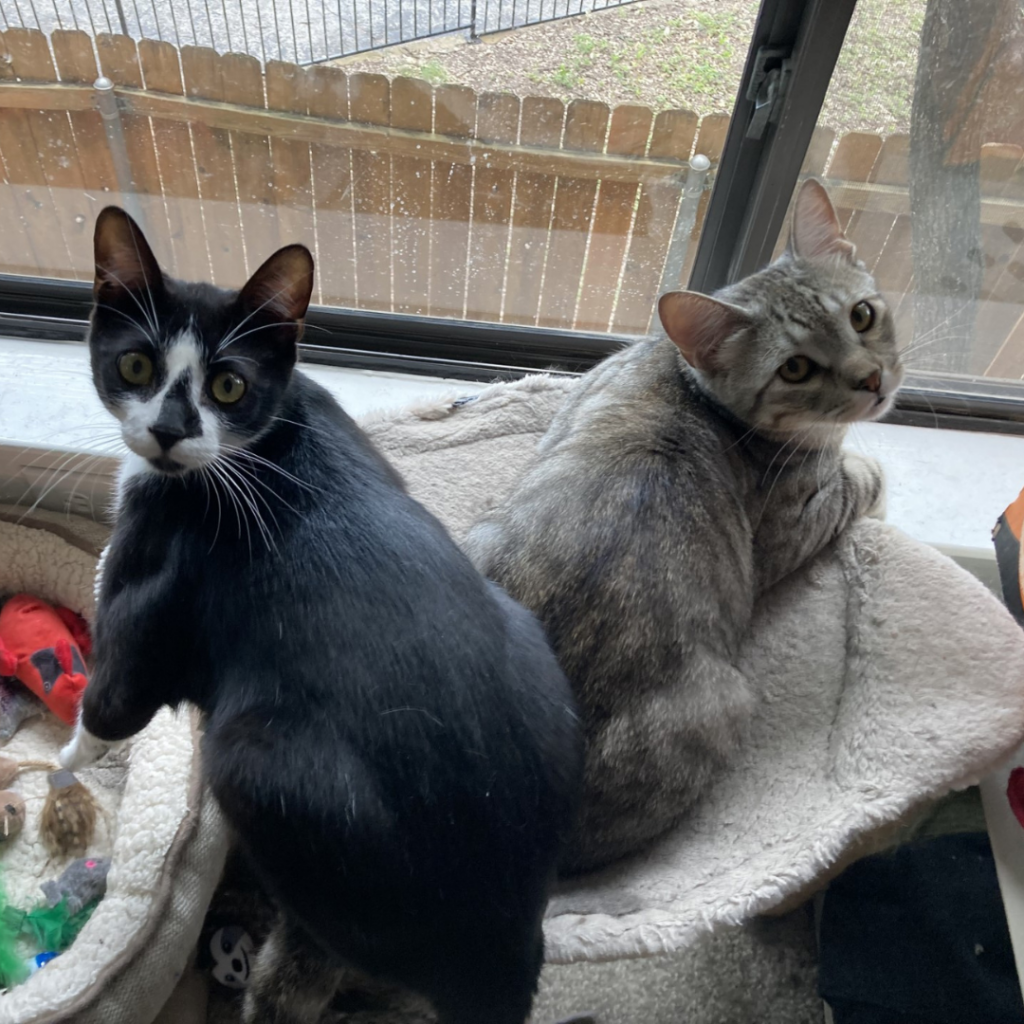 (Foster Found) Leo & Davinci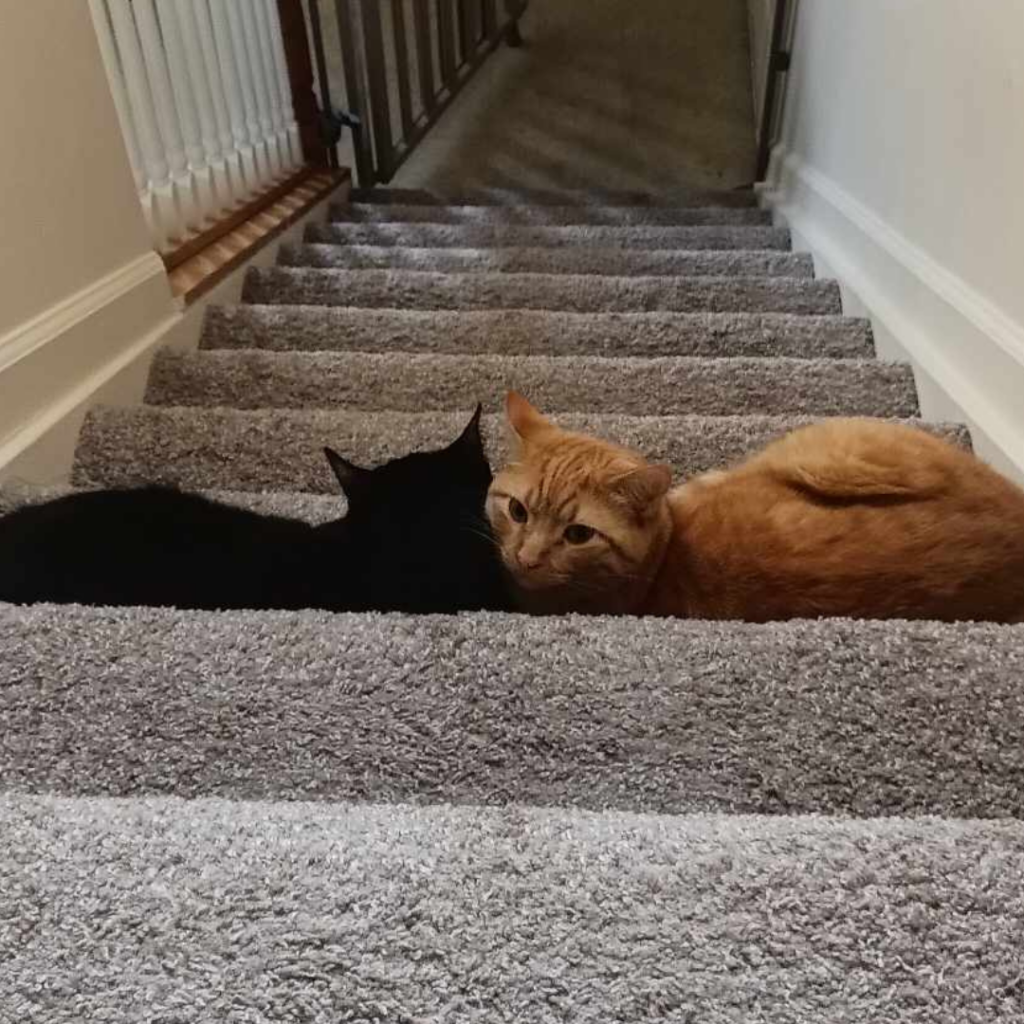 (Foster Found) Simba & Zazu K.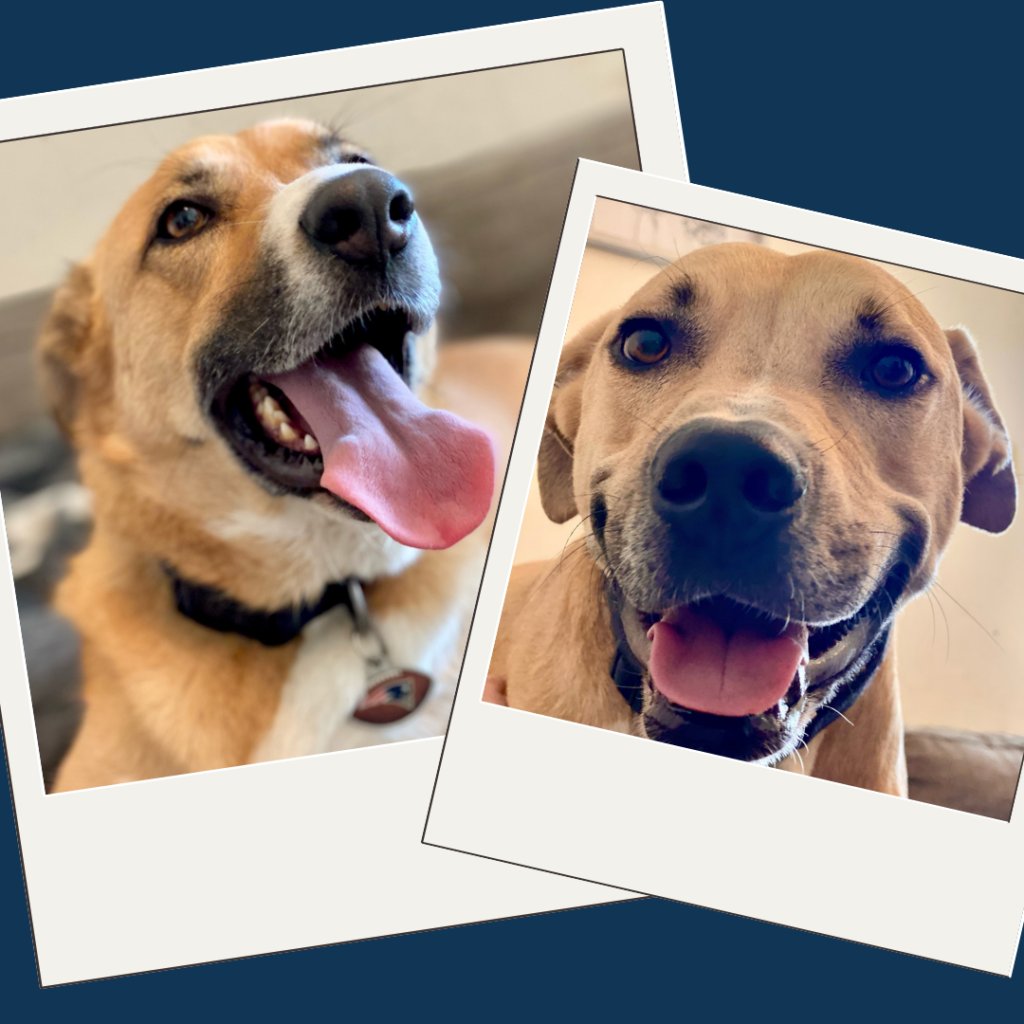 (Foster Found) Jim & Sawyer C.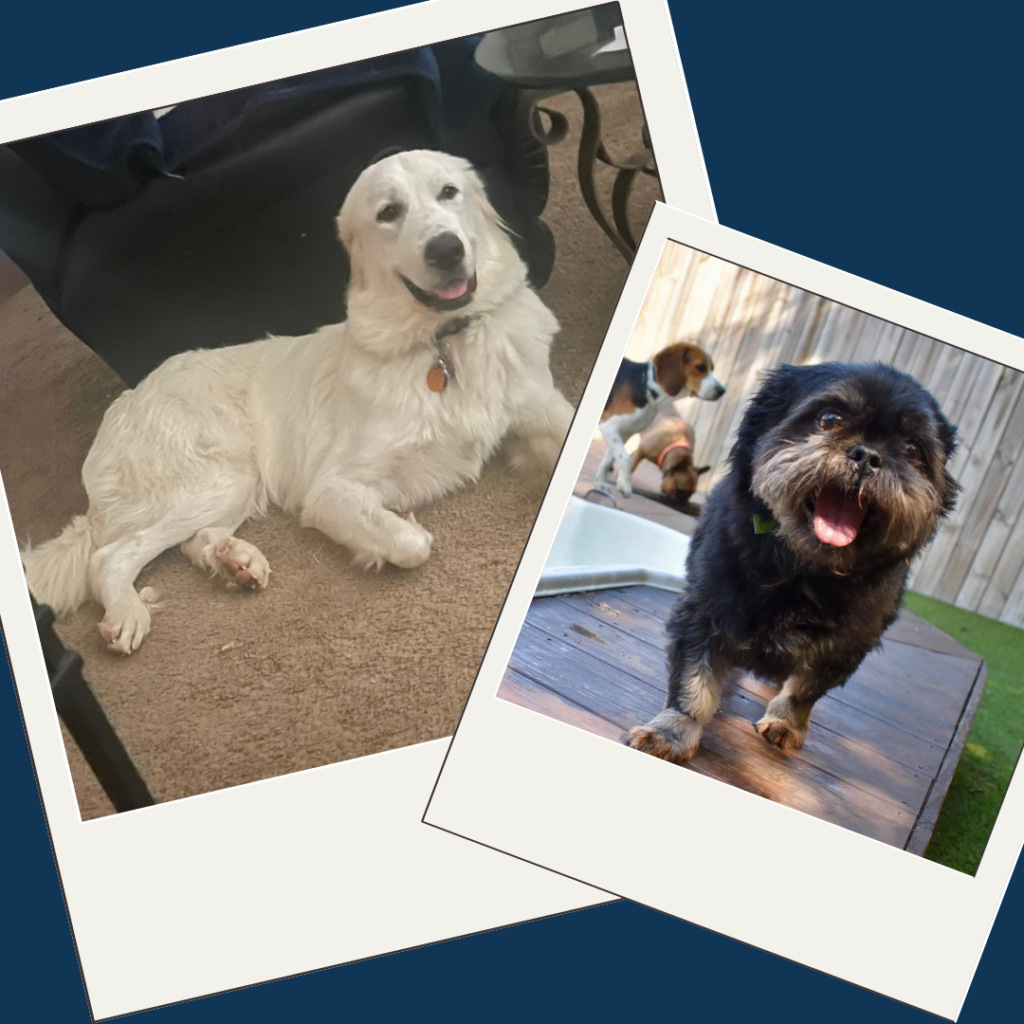 ( Foster Found) Lola & Harvey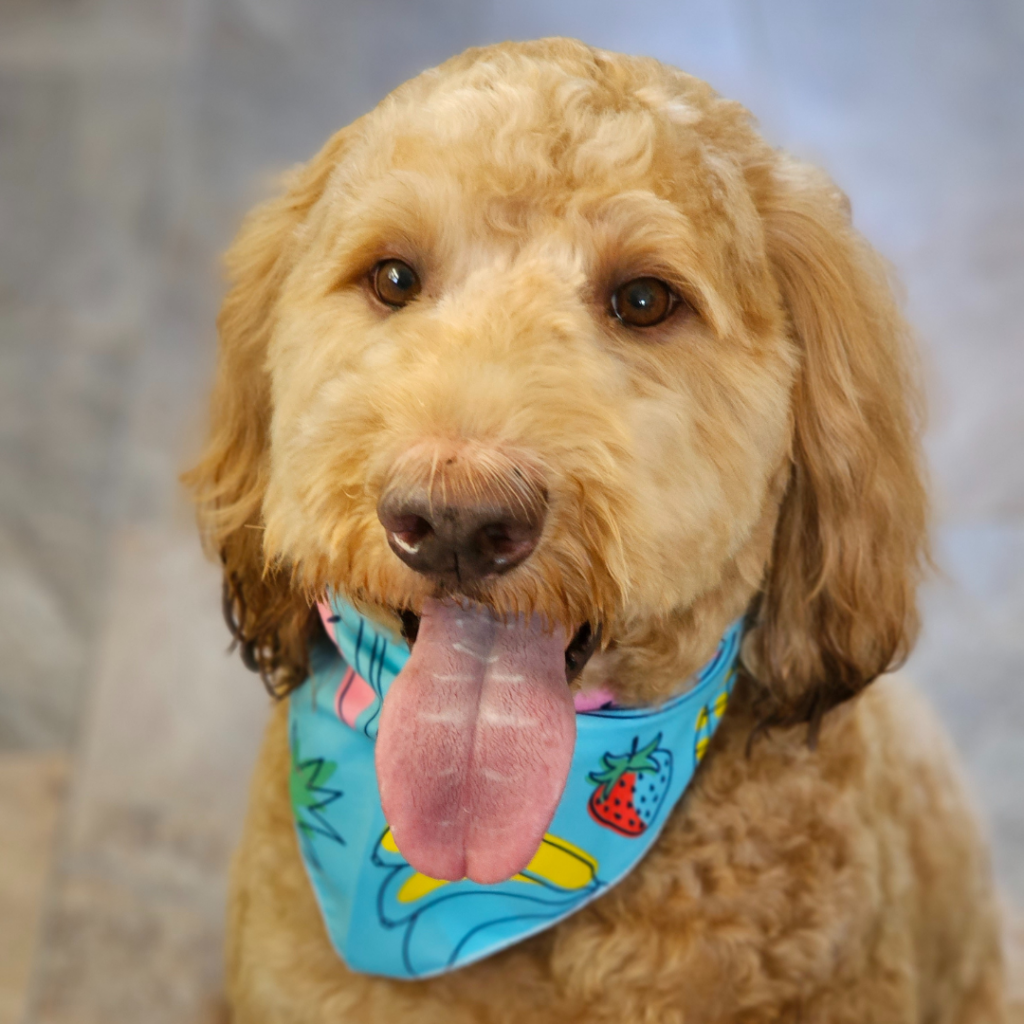 (Foster Found) Forchen C.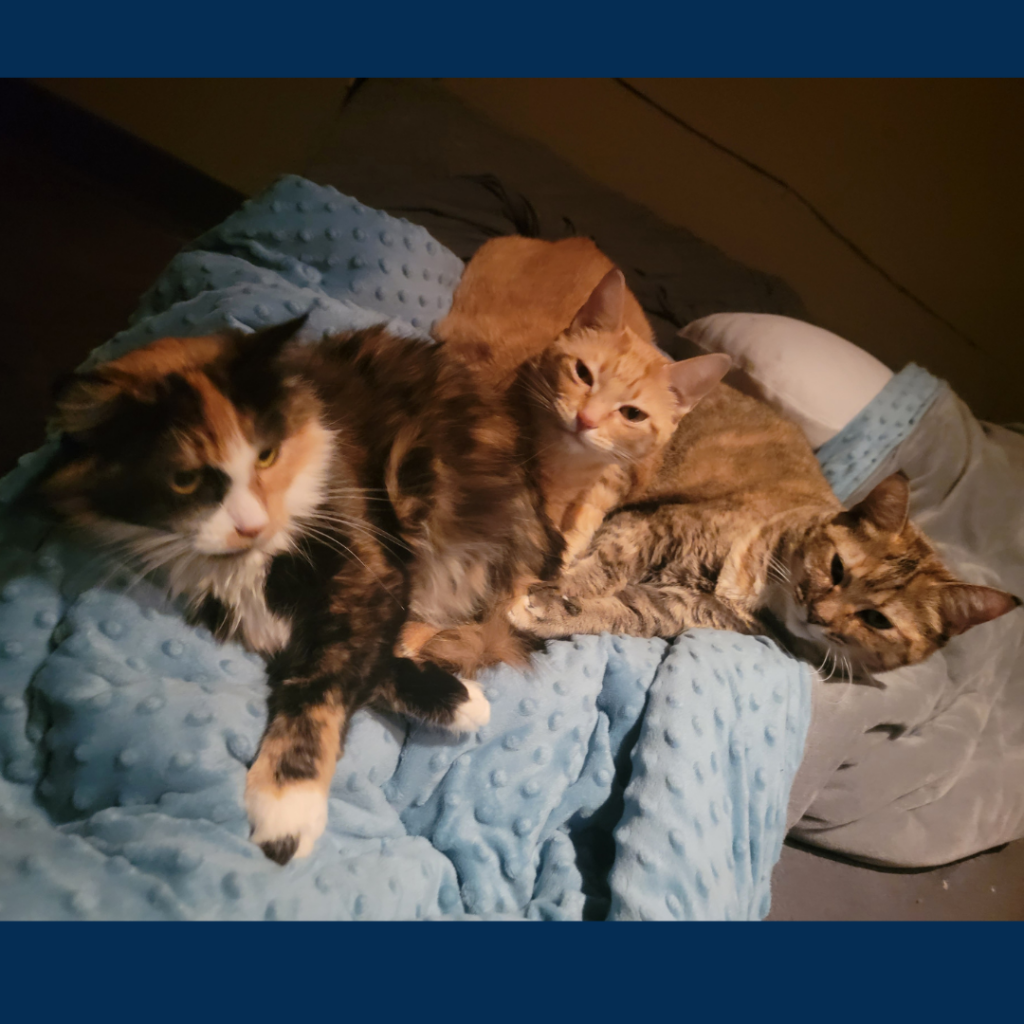 ( Foster Found)Noodles, Jane & Lady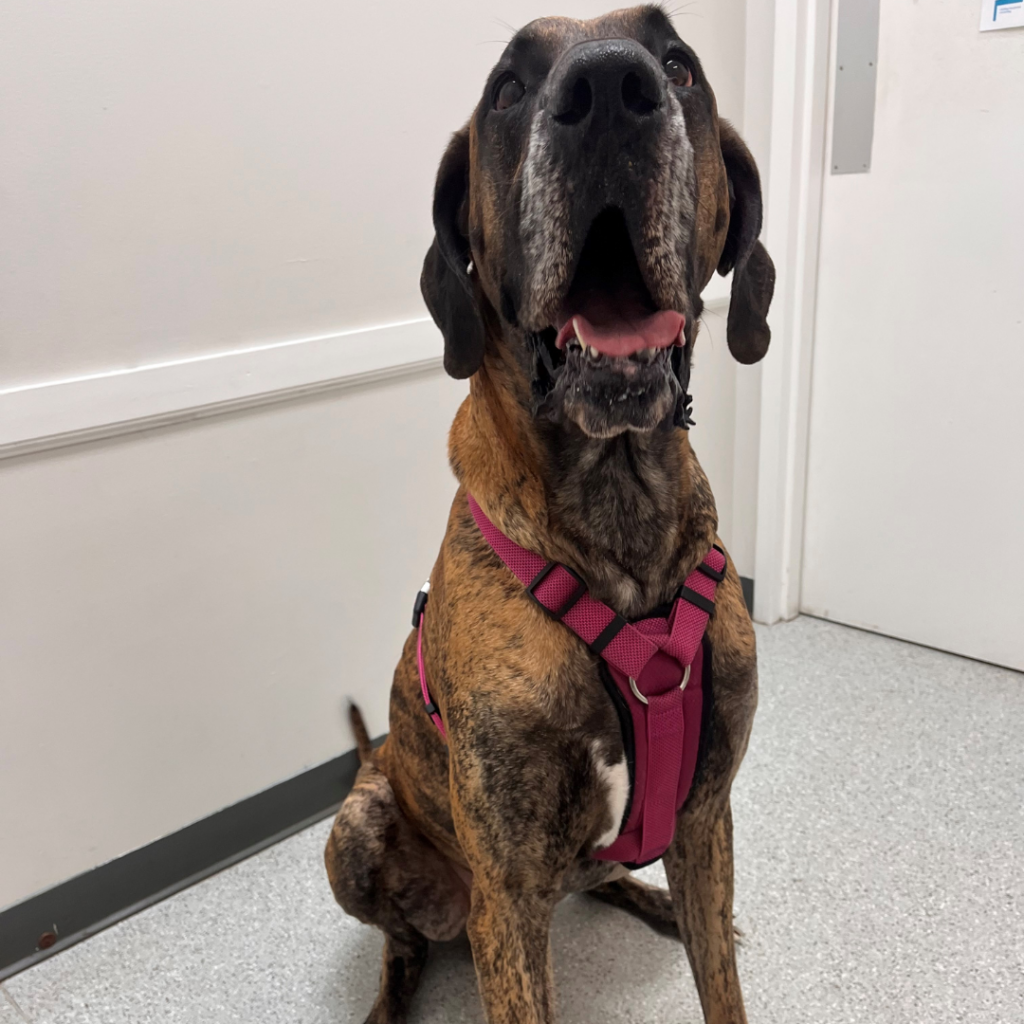 (Foster Found) Crowley E.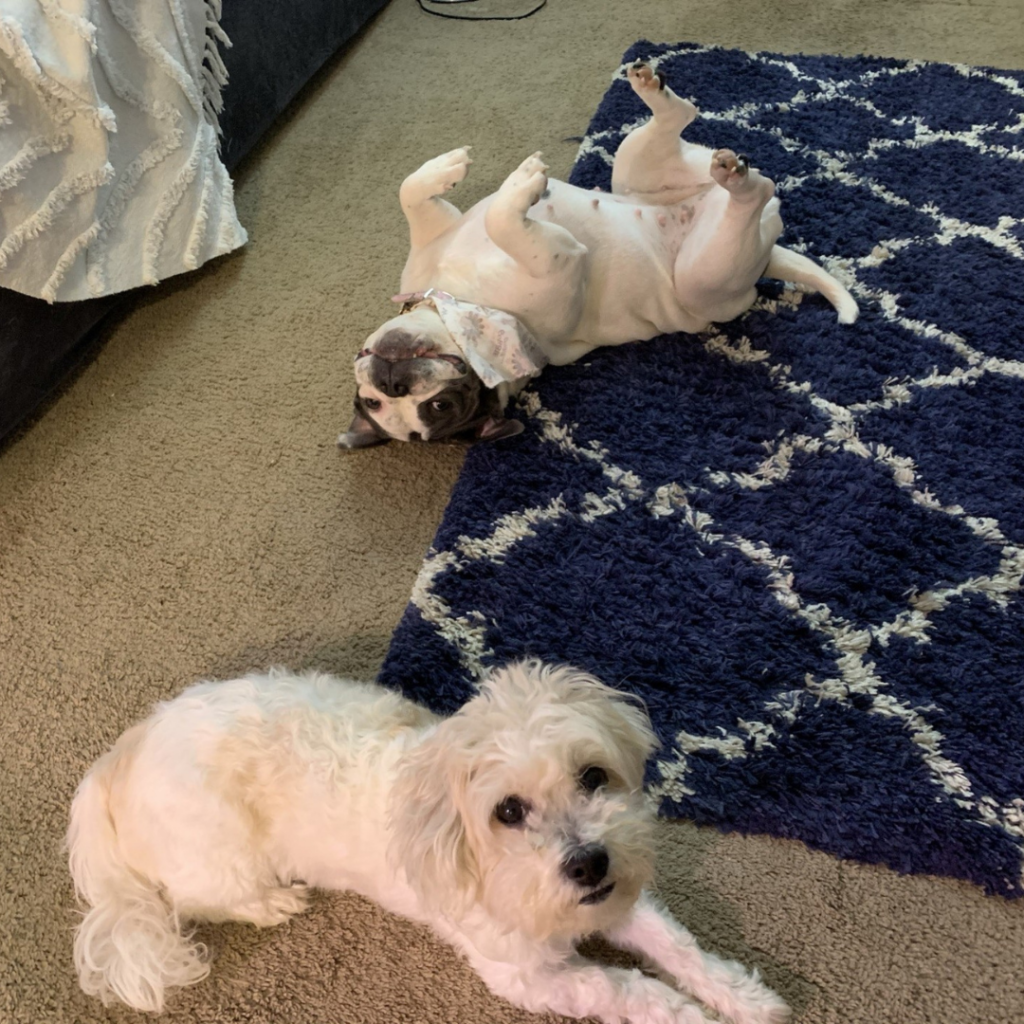 ( Foster Found) Flexie & Luna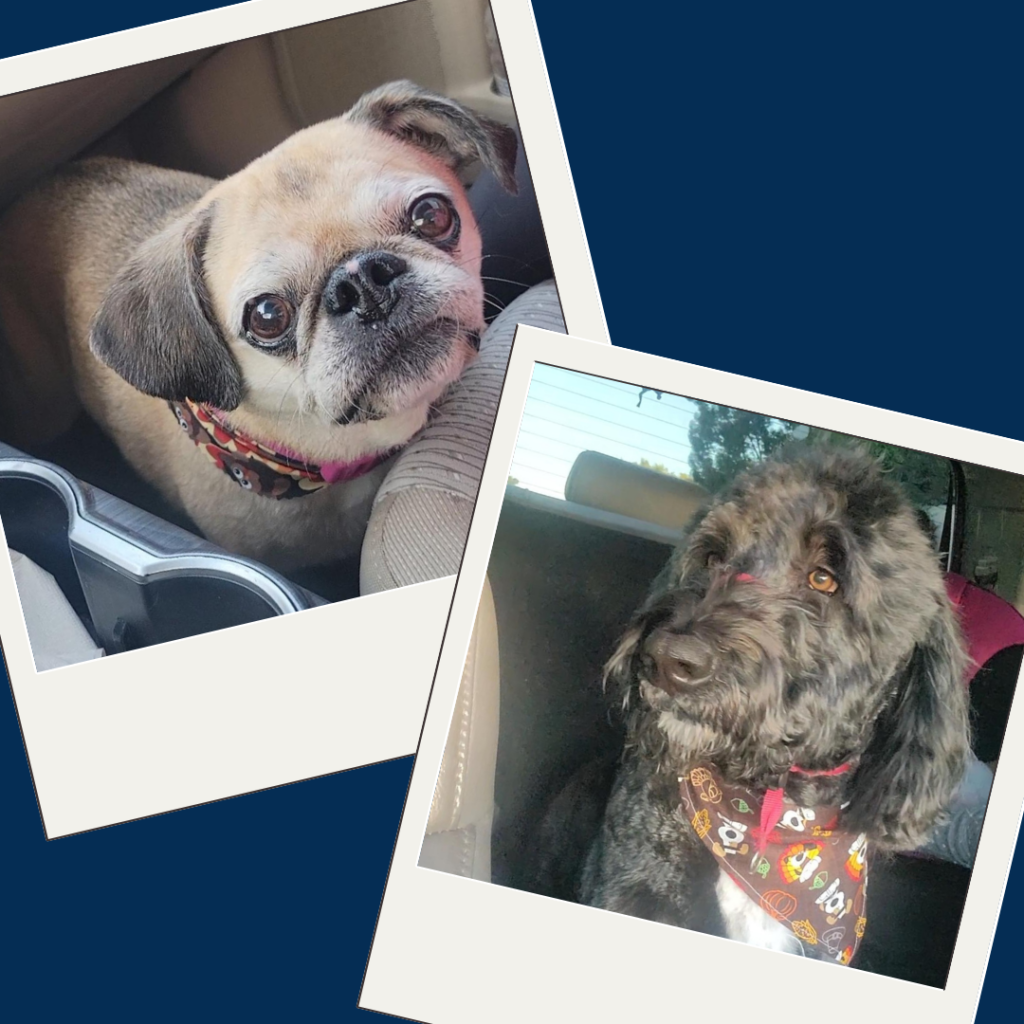 ( Foster Found) Hurley and Kona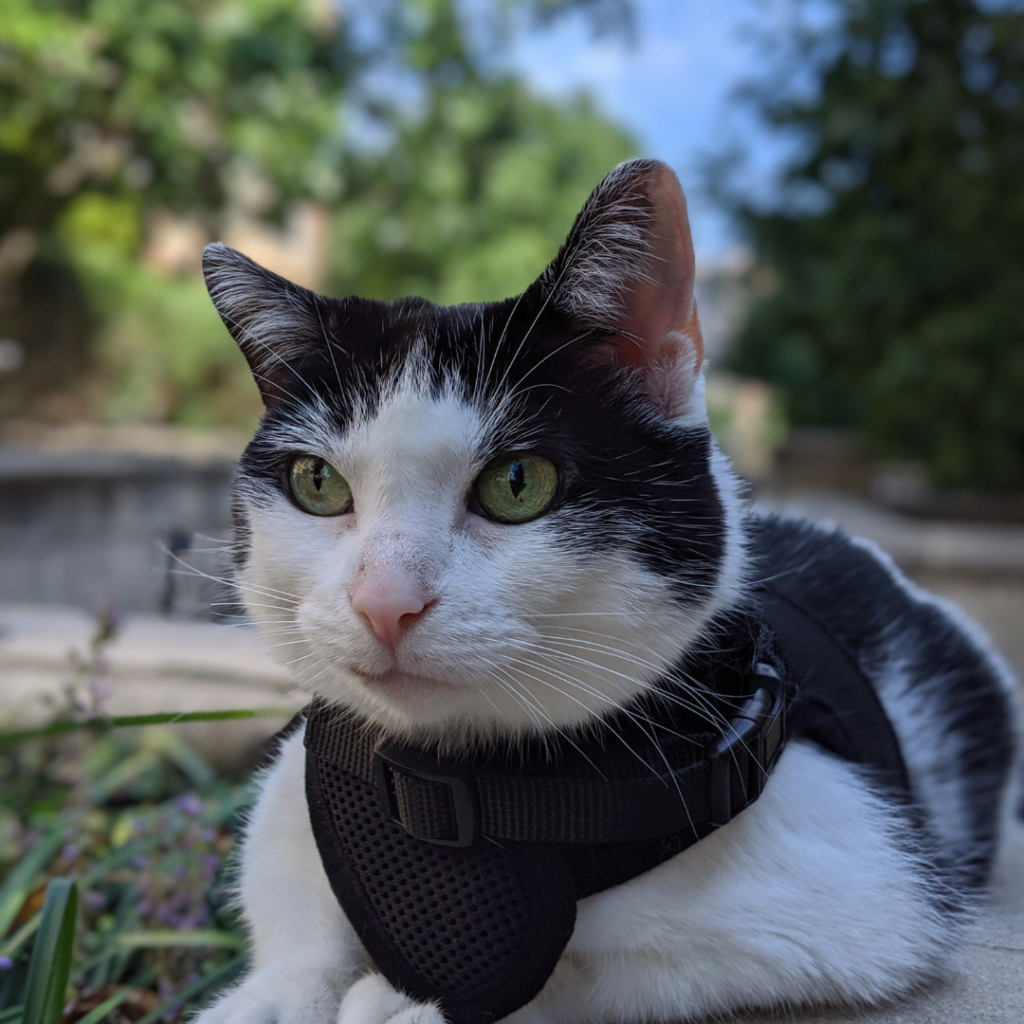 ( Foster Found) Frieda, a.k.a. Kitty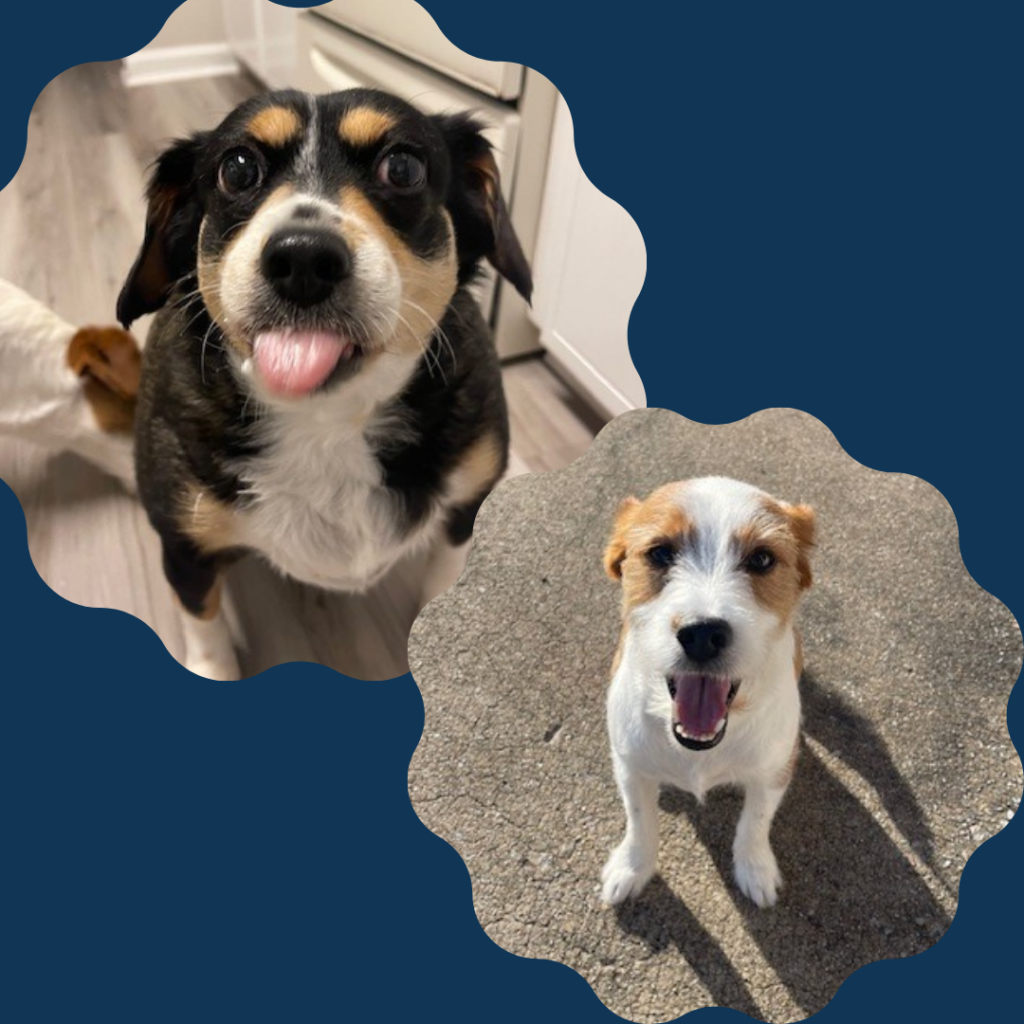 ( Foster Found) Luna and Poseidon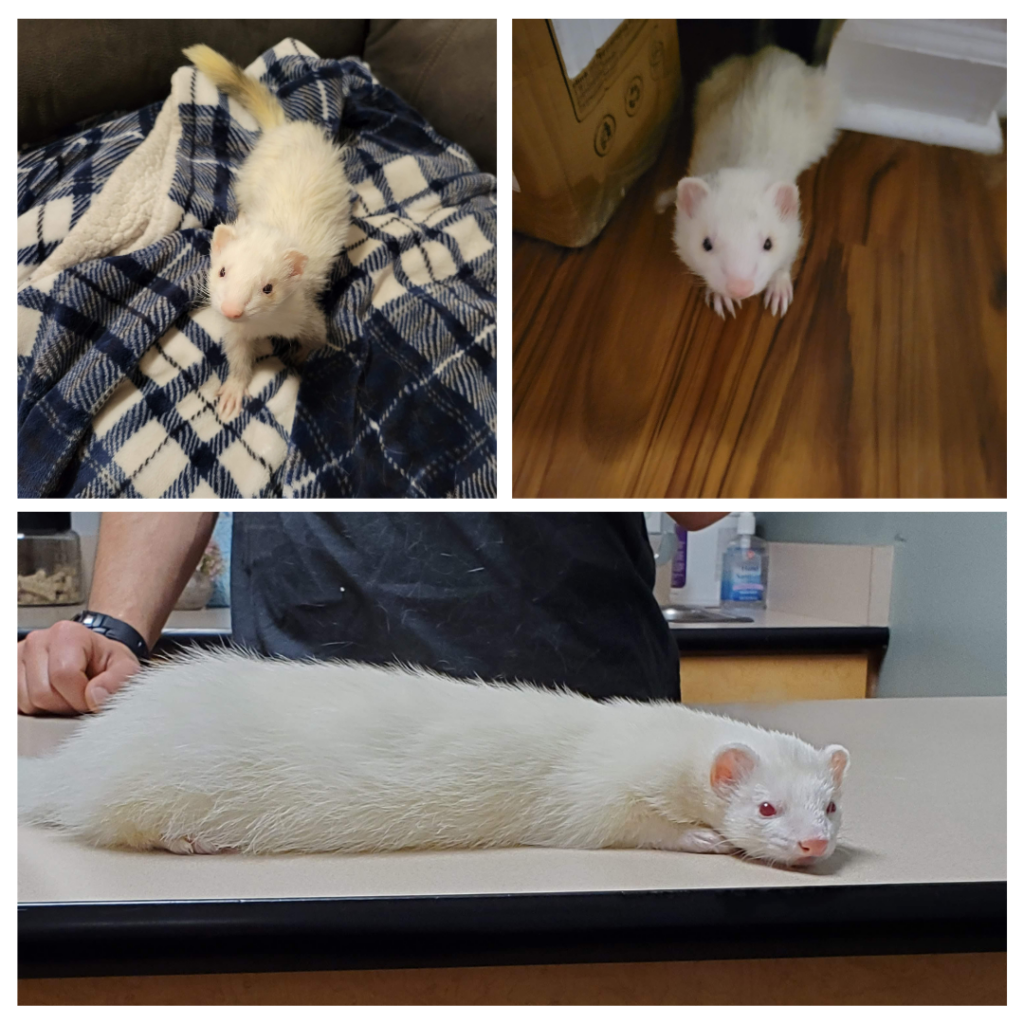 ( Foster Found) Dutchess, Lena & Taquito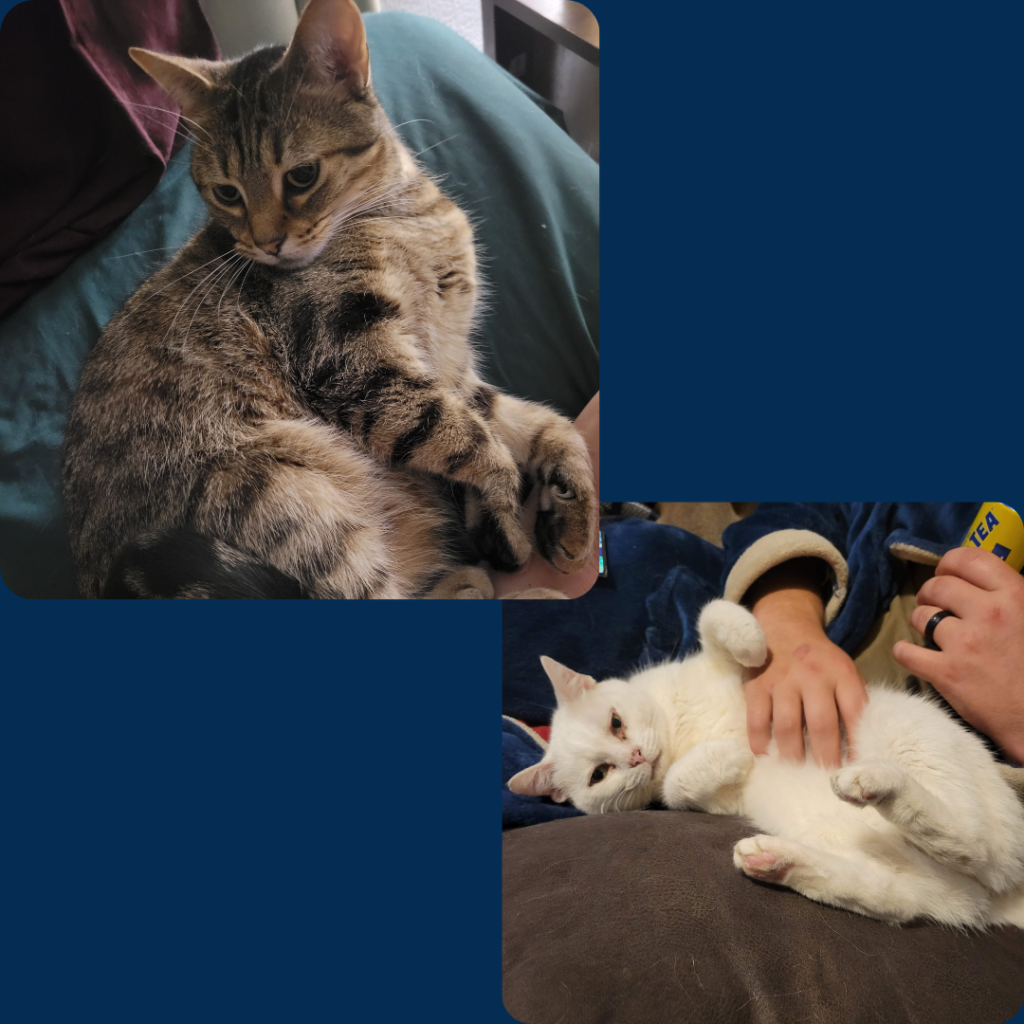 (Foster Found) O'Rheen & Semira C.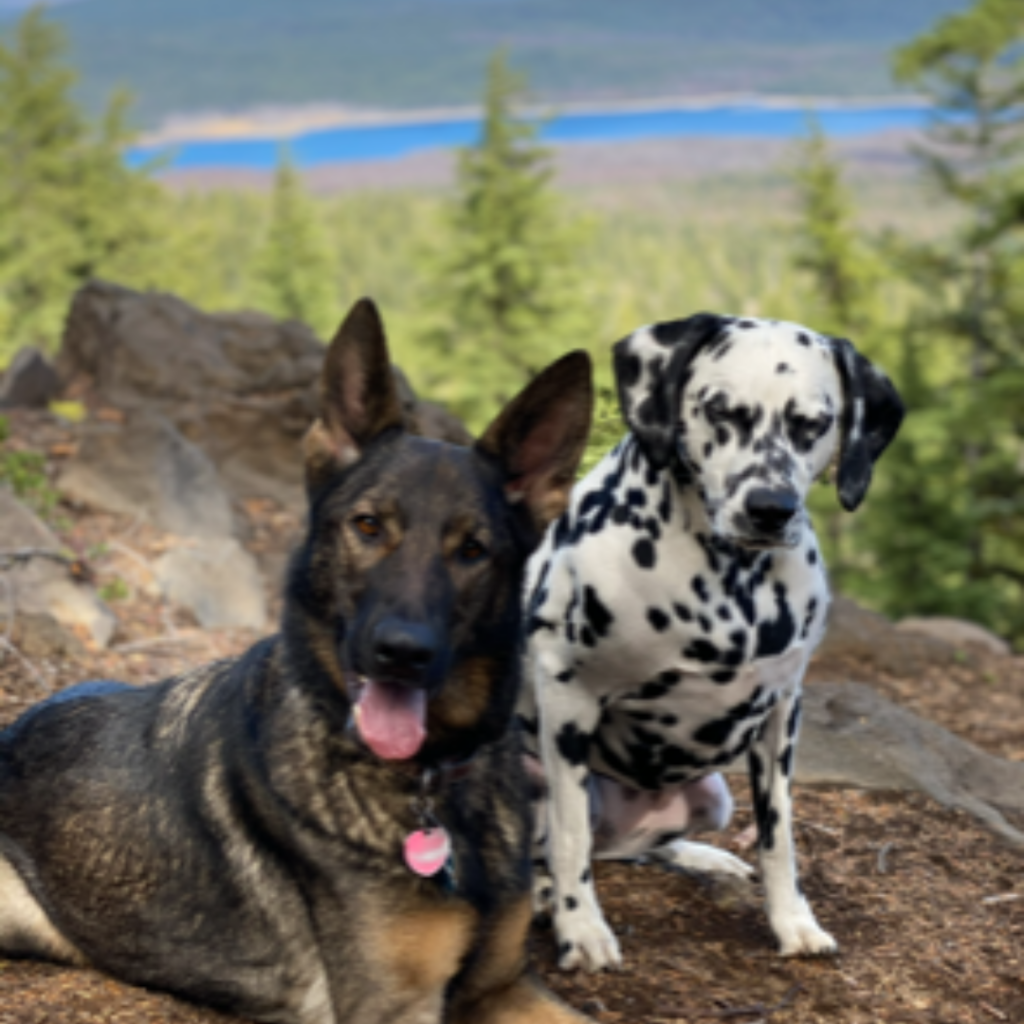 ( Foster Found) Kili & Pippin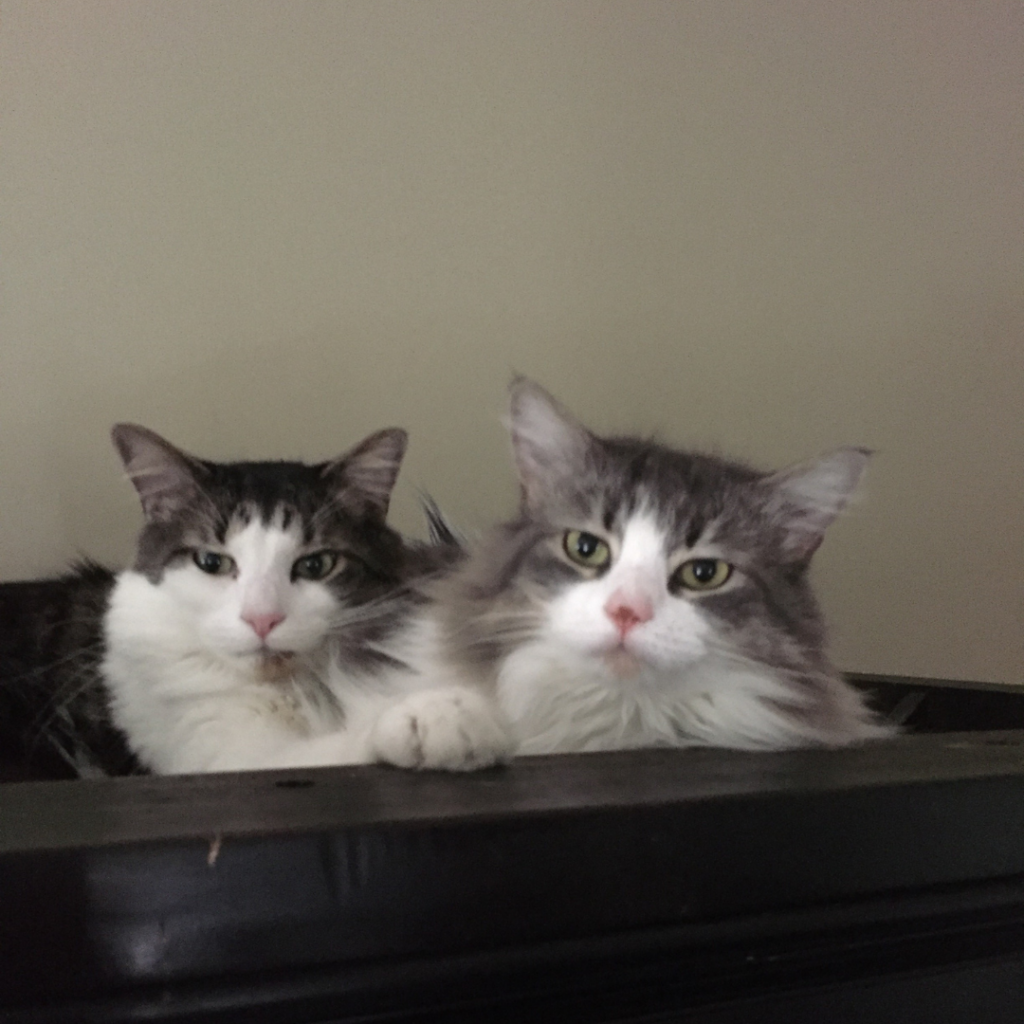 ( Foster Found) Larry & Kathy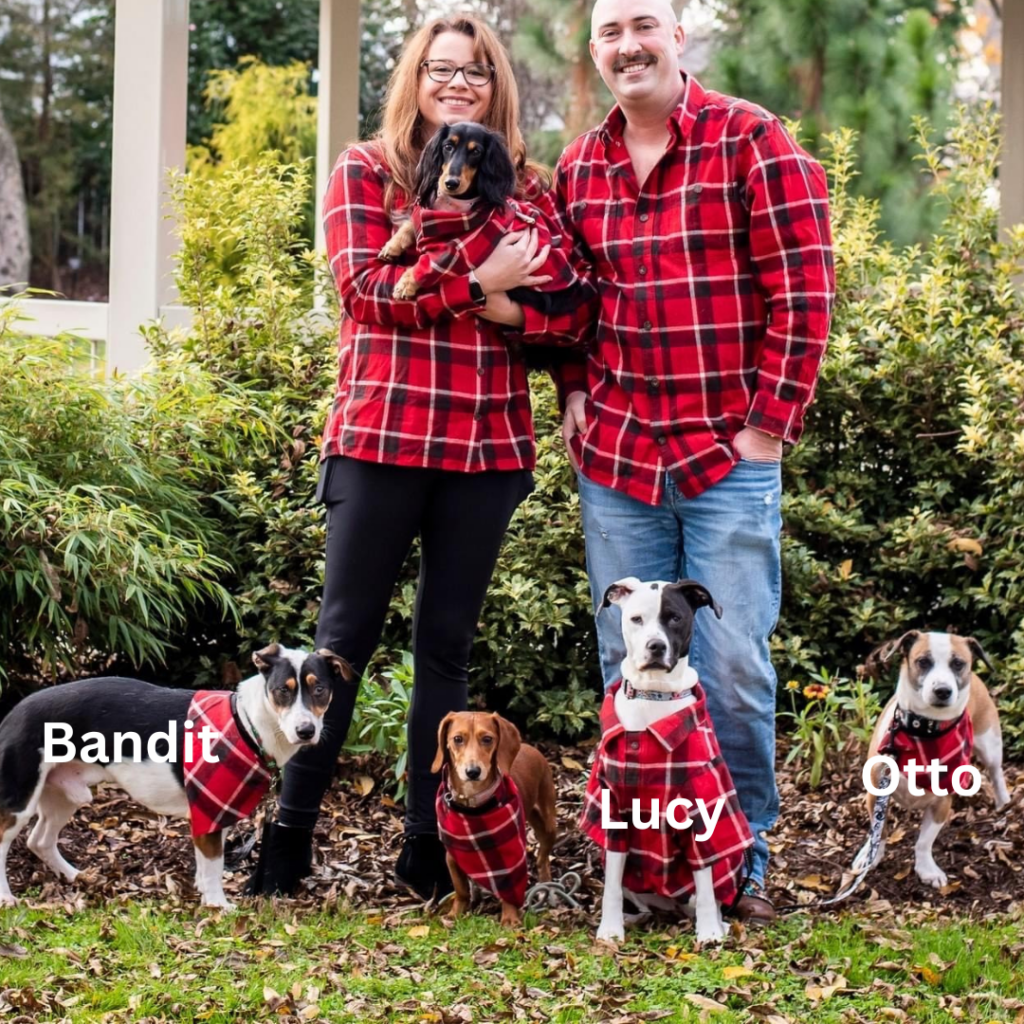 Lucy & Otto (Bandit Found Foster)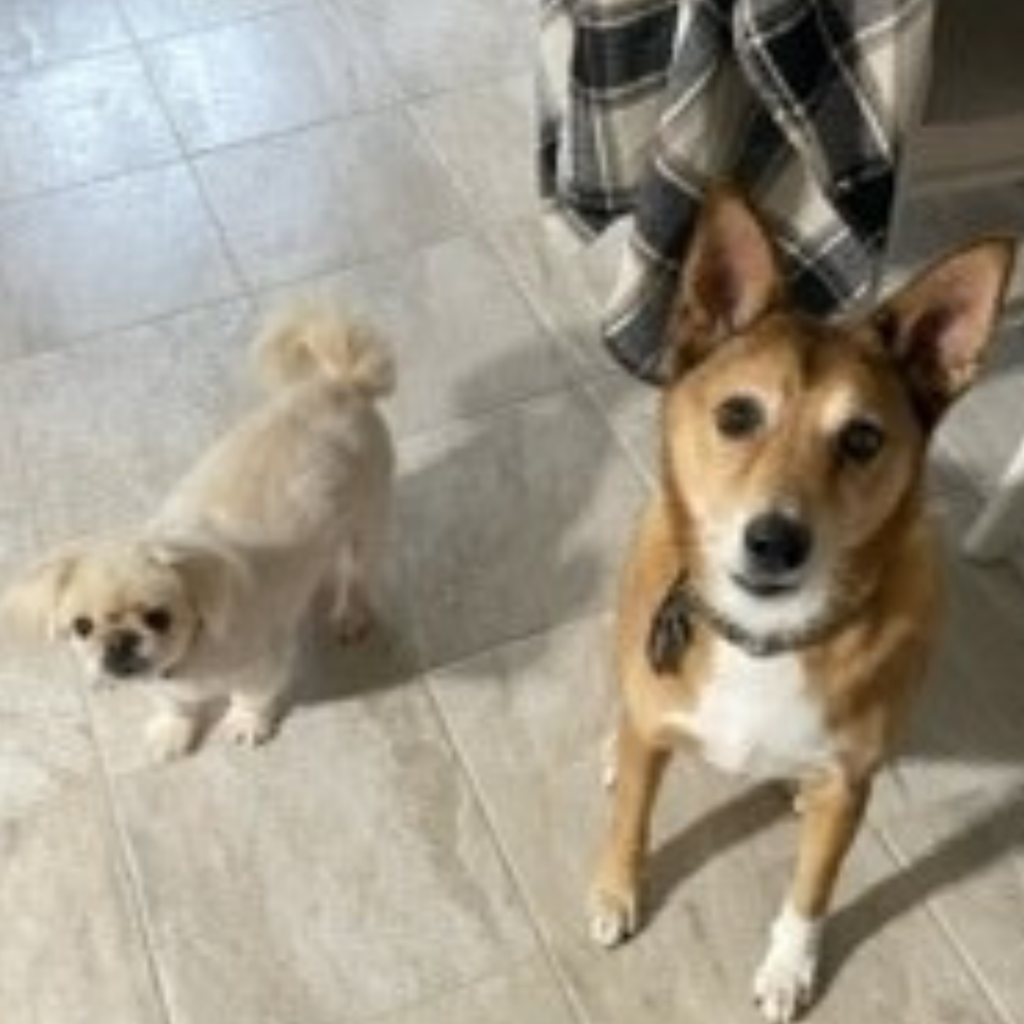 ( Foster Found) Bear & Bruno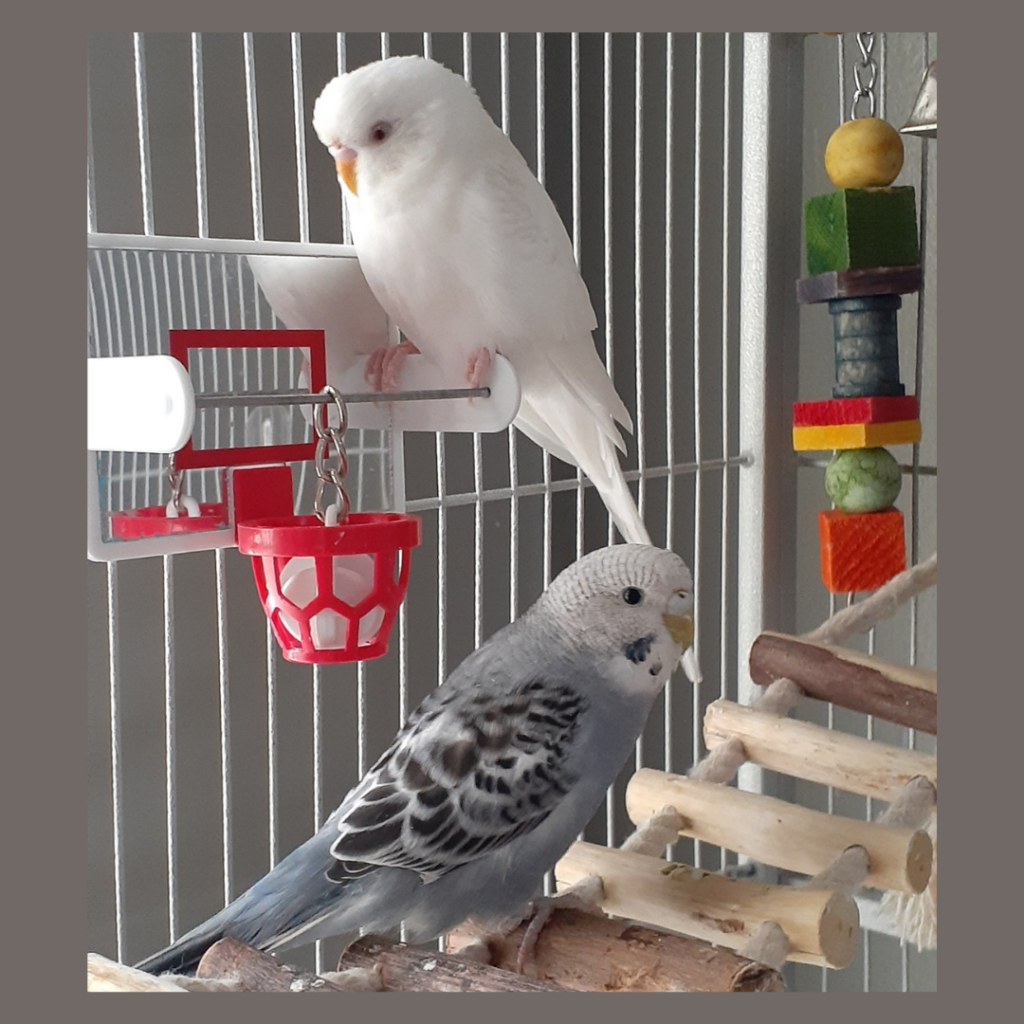 (Foster Found) Pocket & Caper
Fayetteville, North Carolina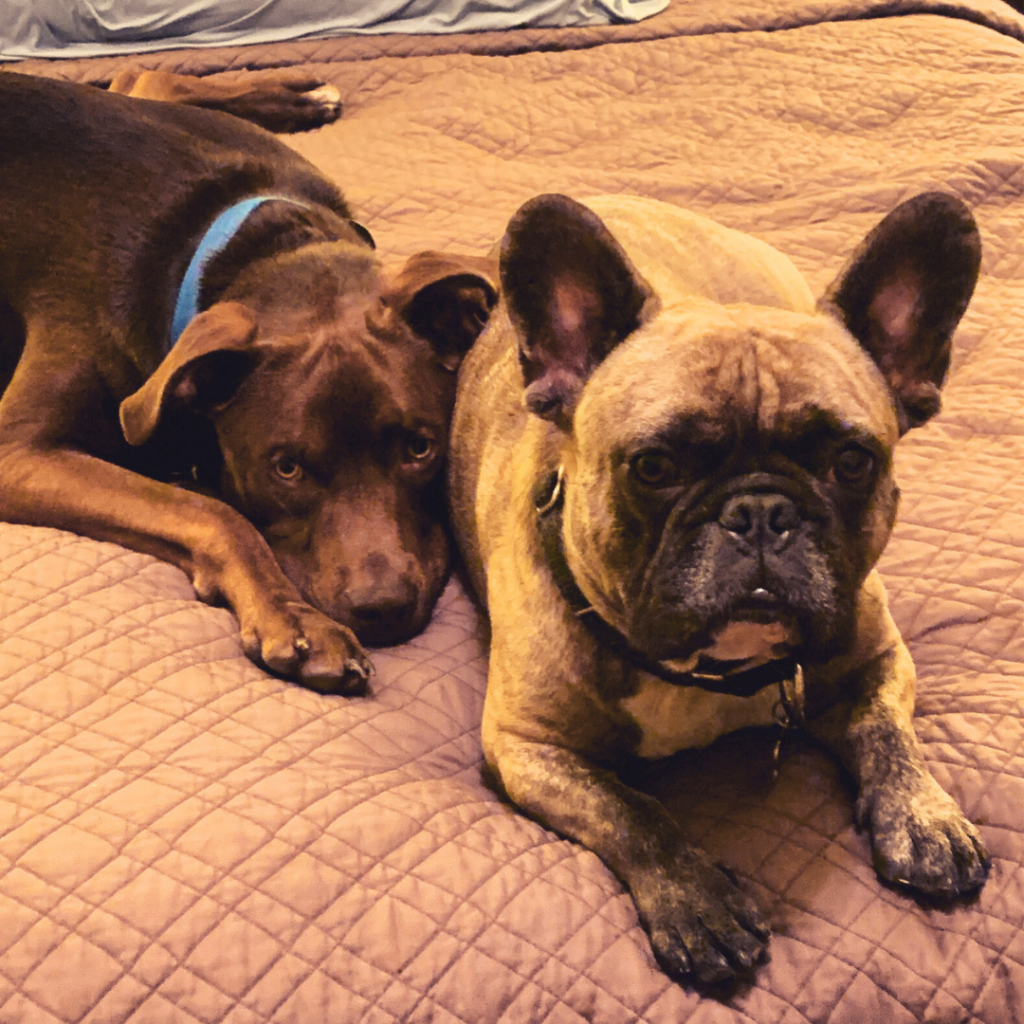 ( Foster Found) Nacho & Buddy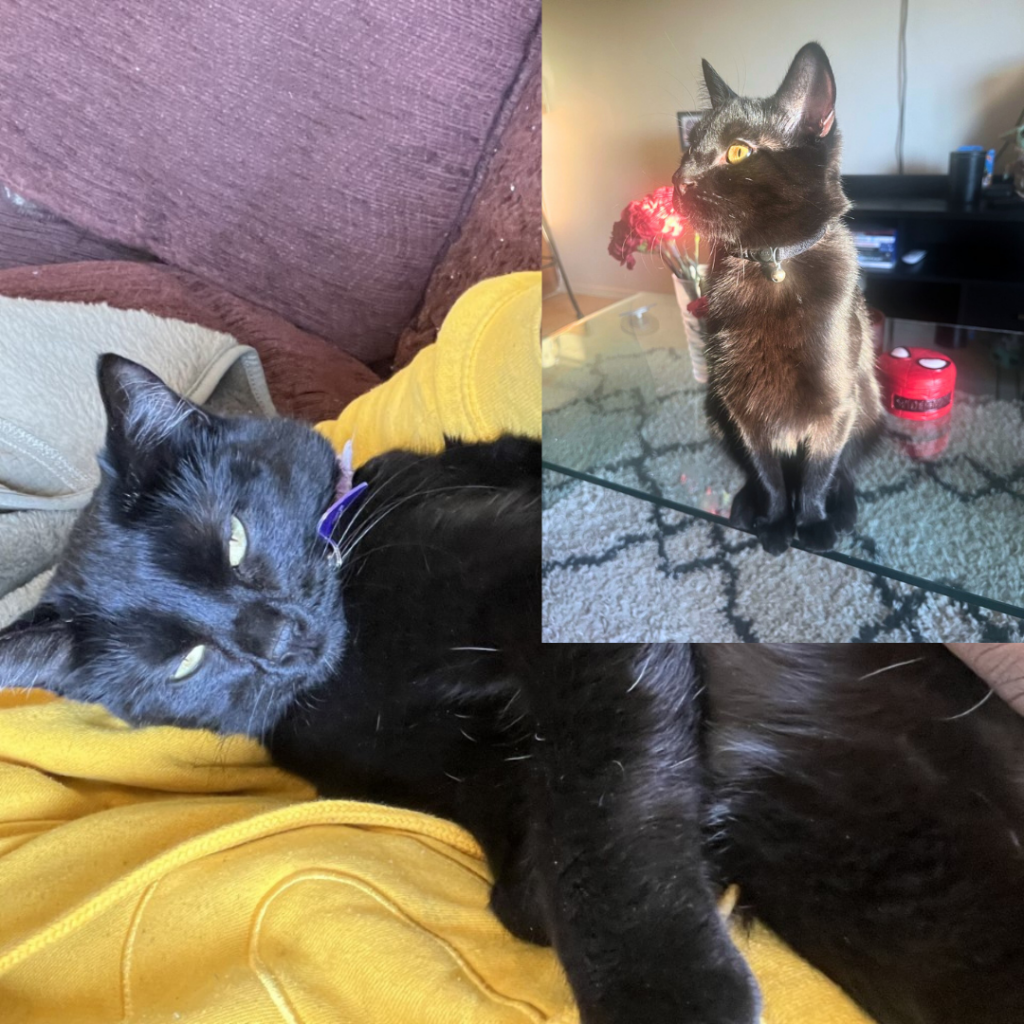 ( Foster Found) Neo & Nia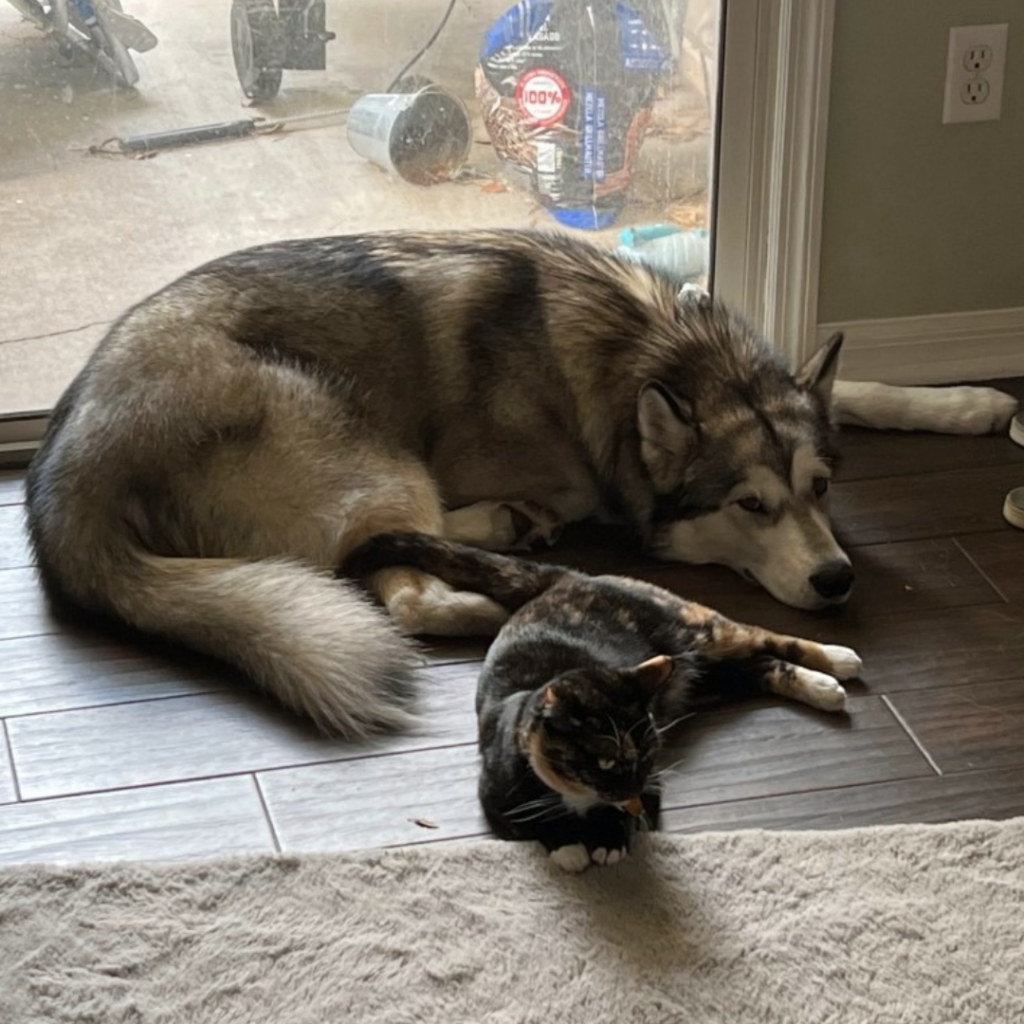 (Foster Found) Bear & Nala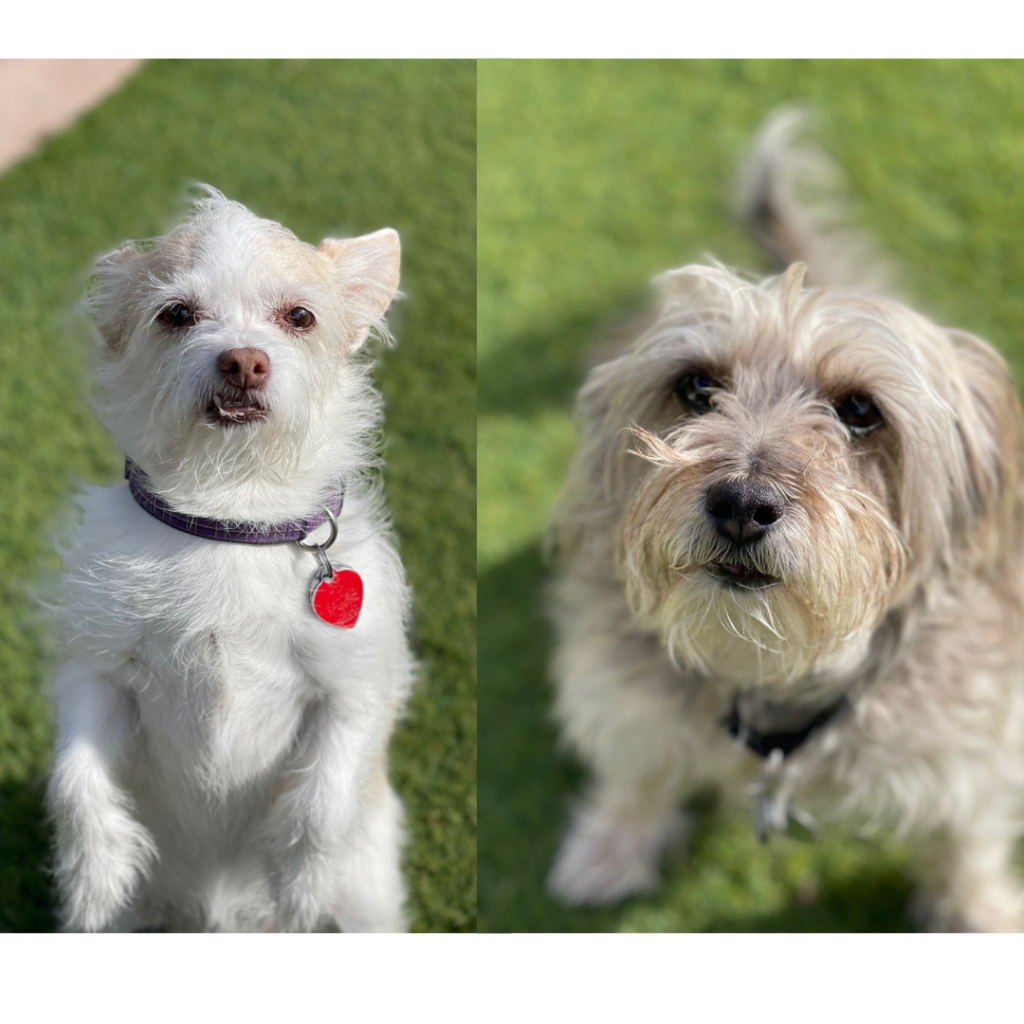 ( Foster Found) Cookie & Boomer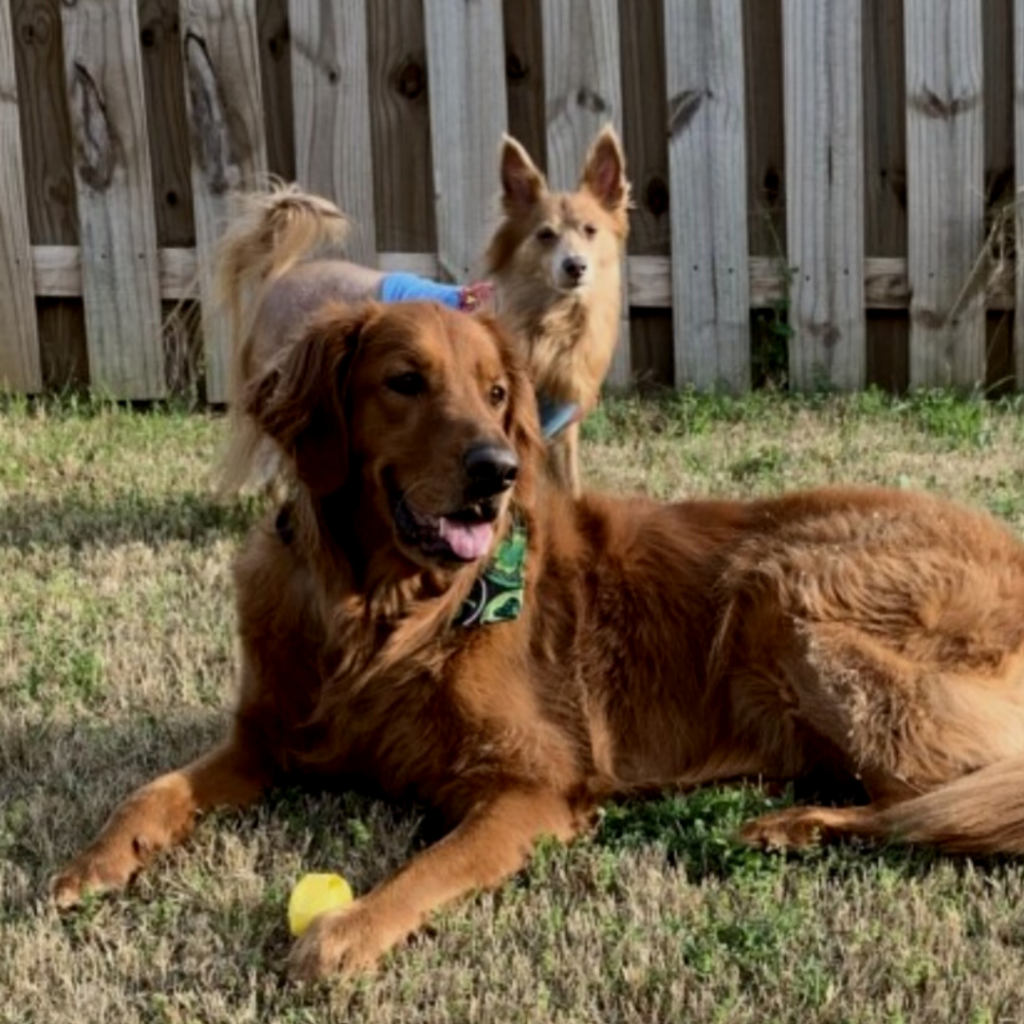 ( Foster Found) Bella & Bruno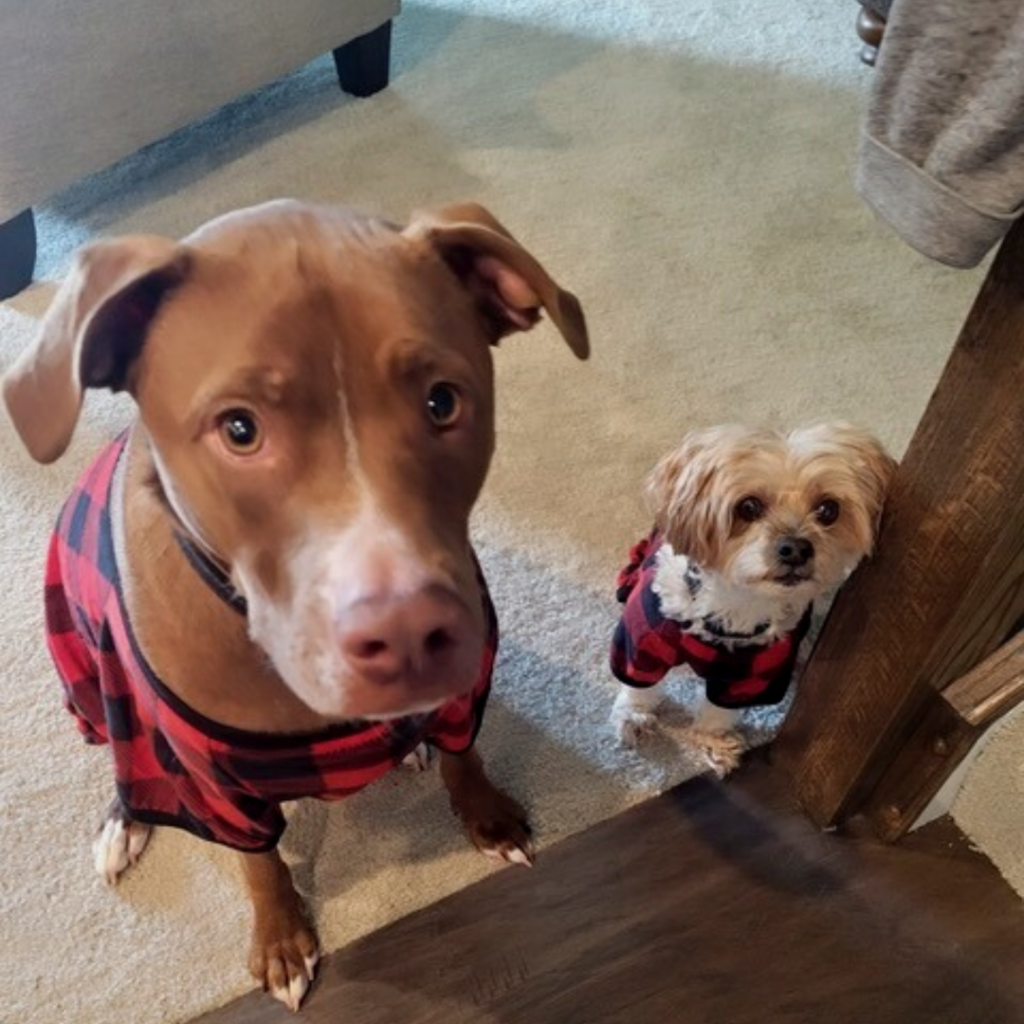 ( Foster Found) Charlie & Gio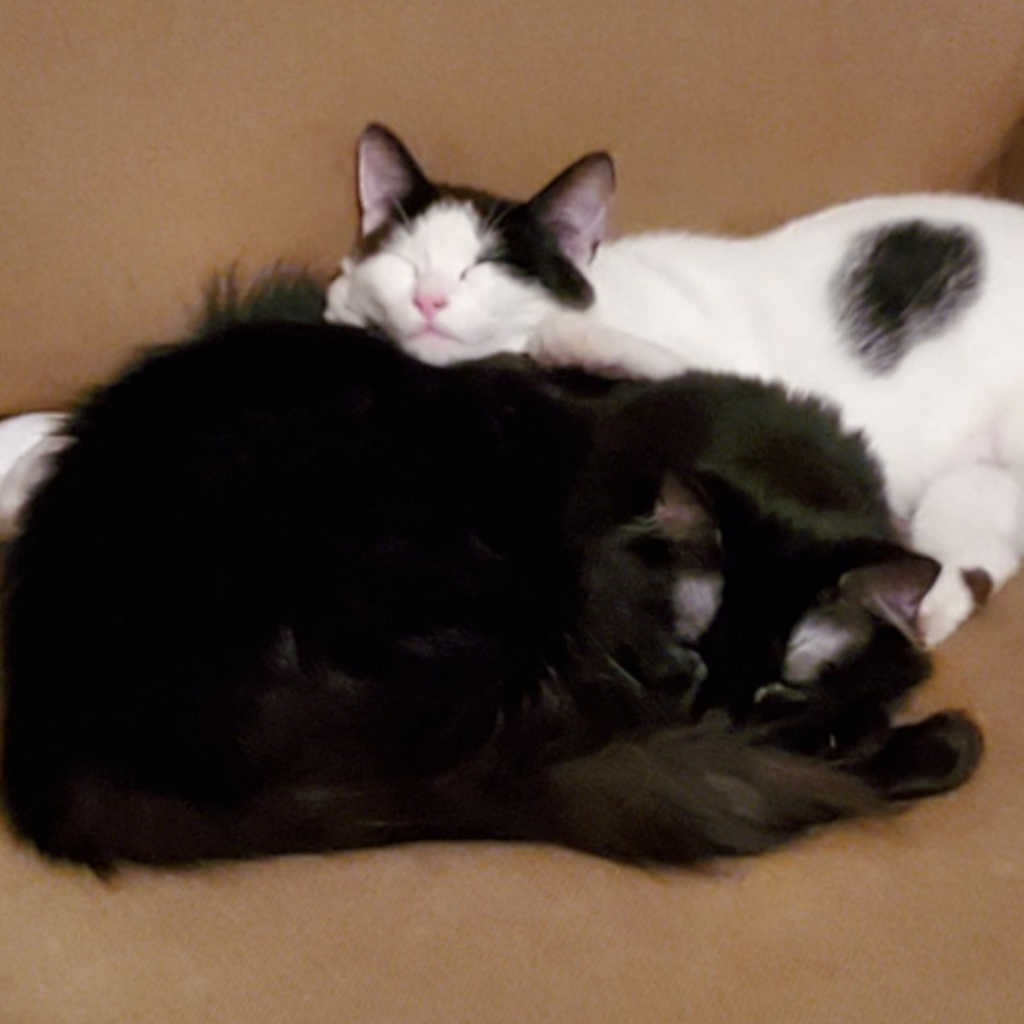 ( Foster Found) Waffles & Miss Kitten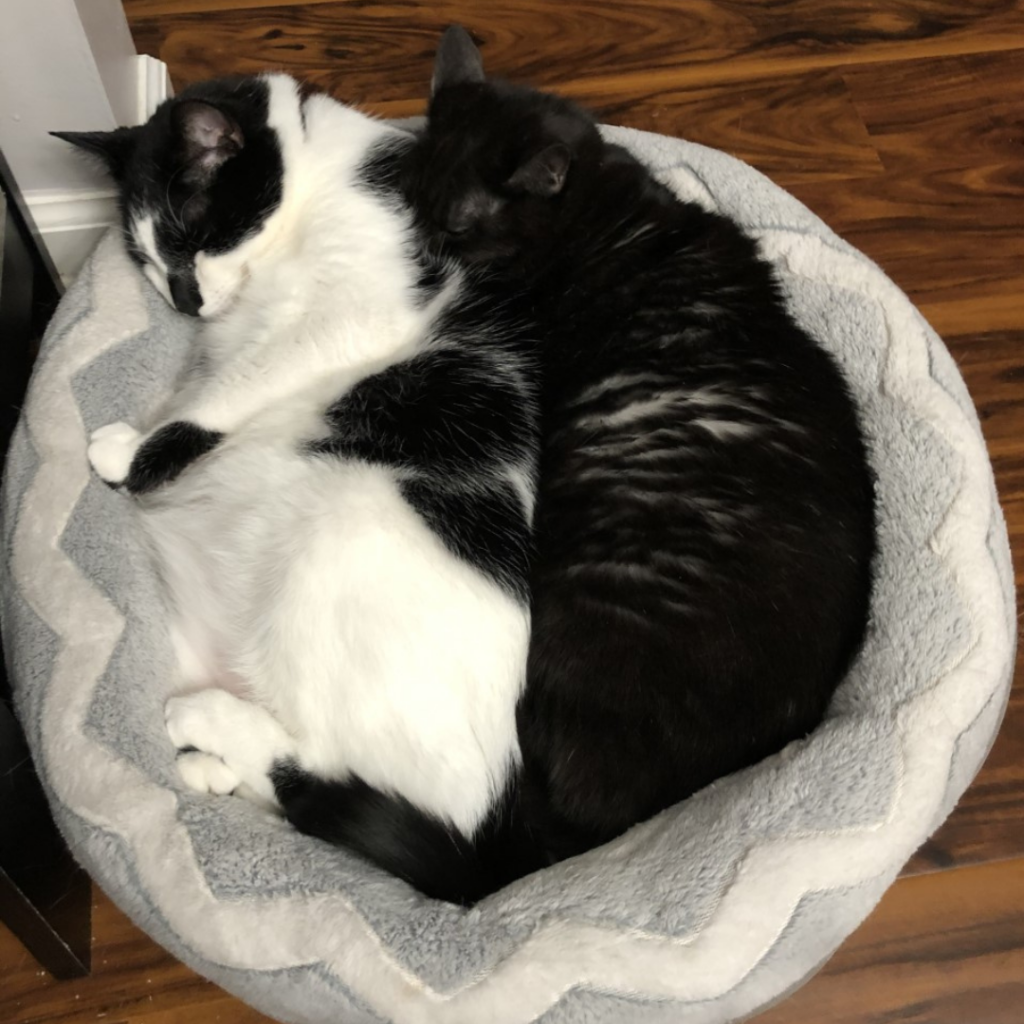 ( Foster Found) Gio & Lola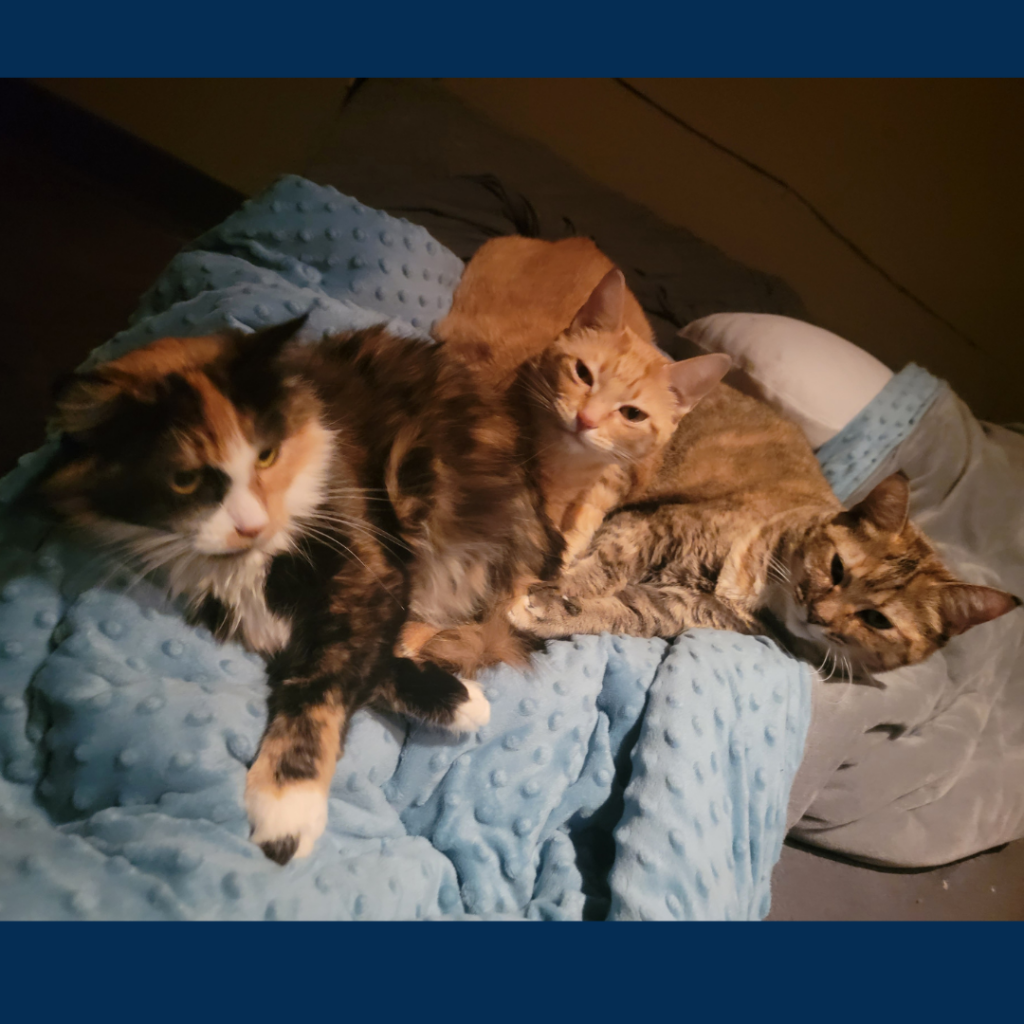 ( Foster Found) Noodles, Jane & Lady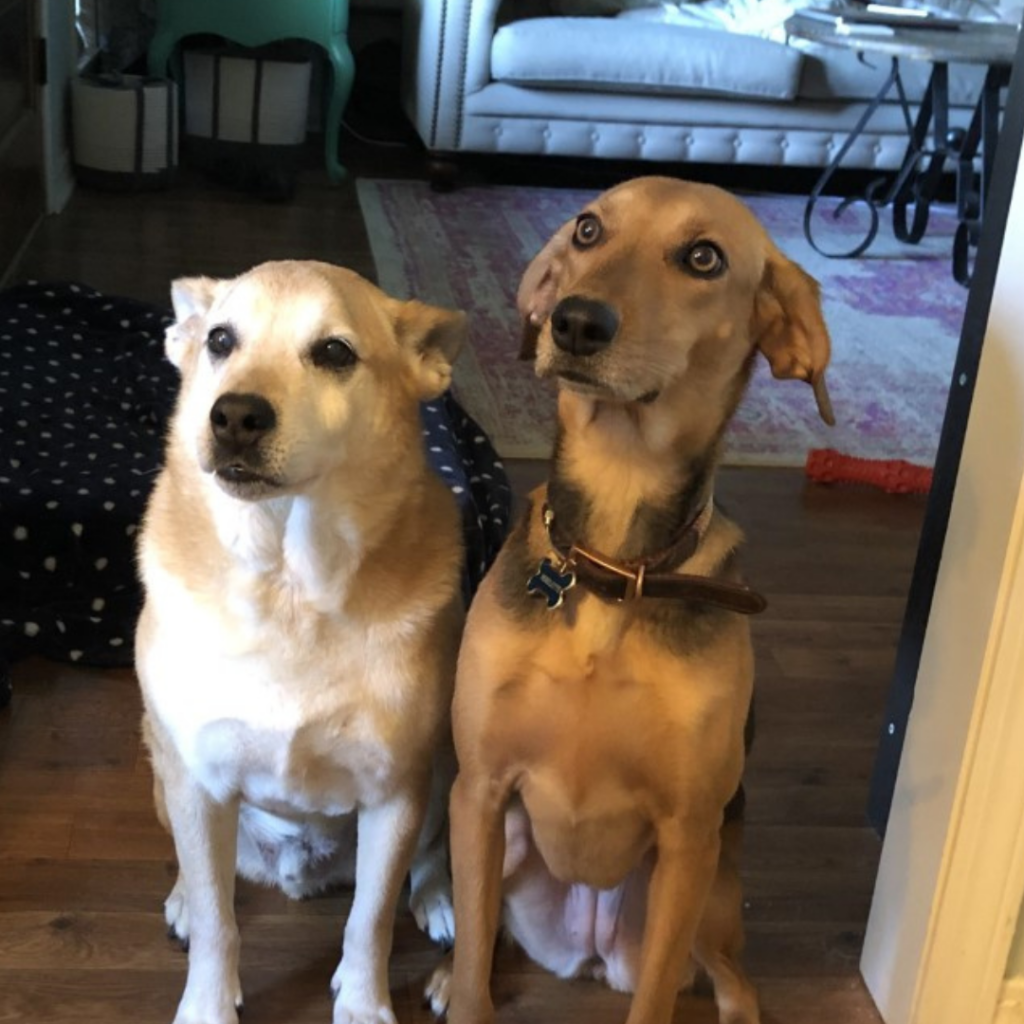 ( Foster Found) Bagel & Rebelette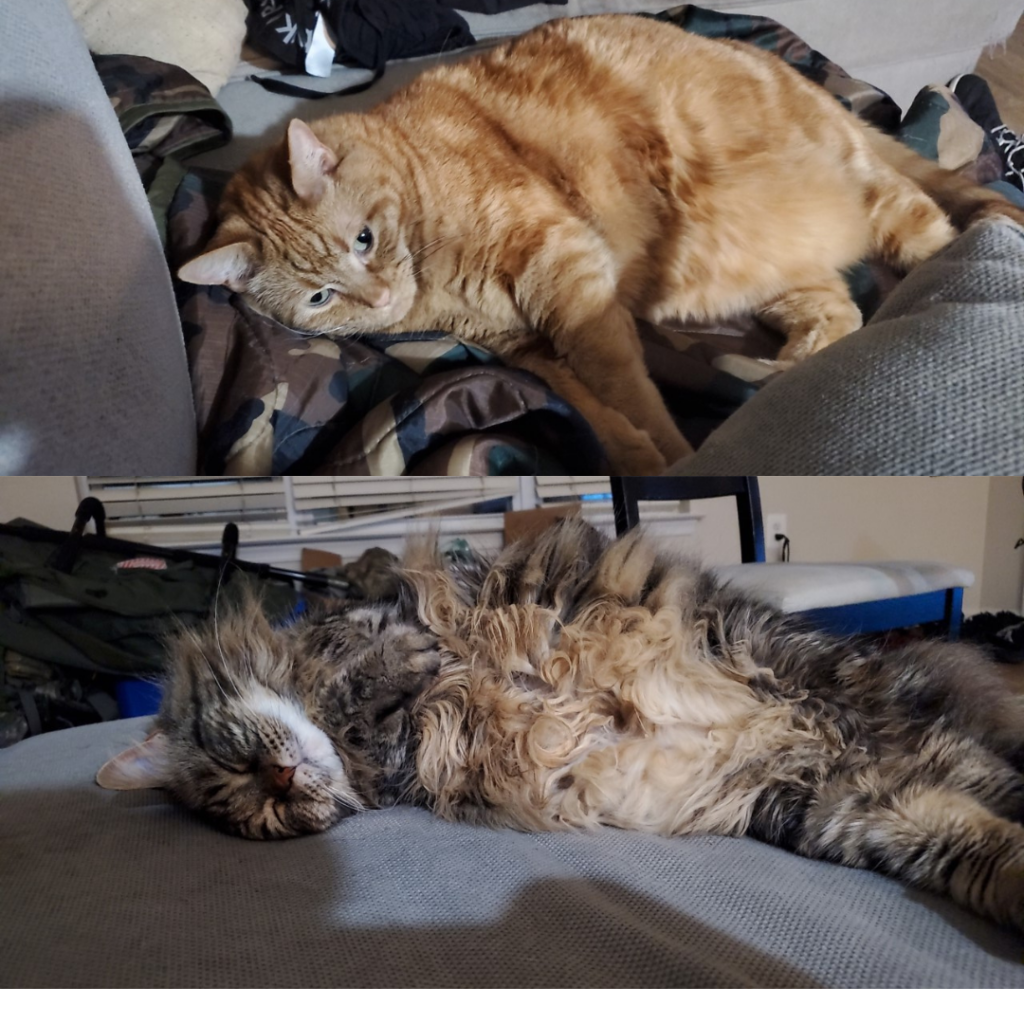 ( Foster Found) Jelly & Sharon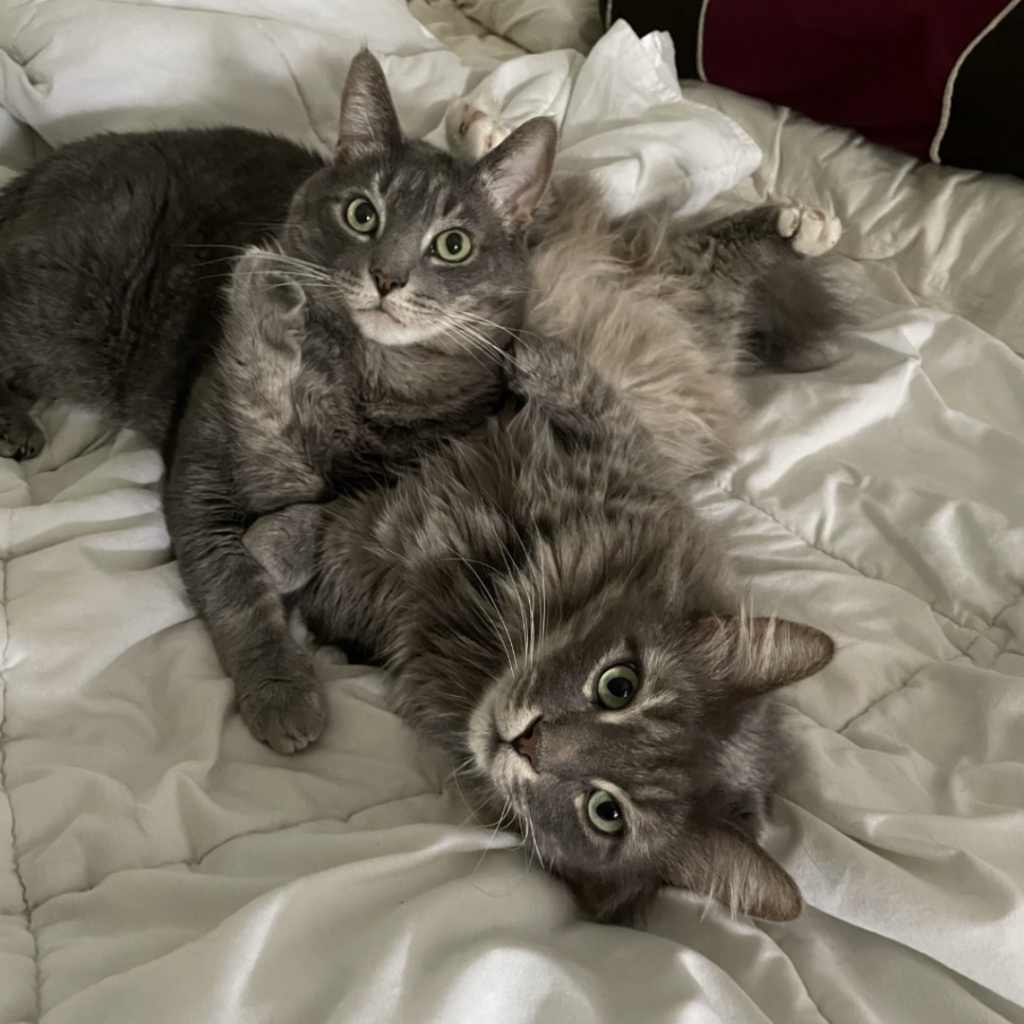 ( Foster Found) Loki & Thor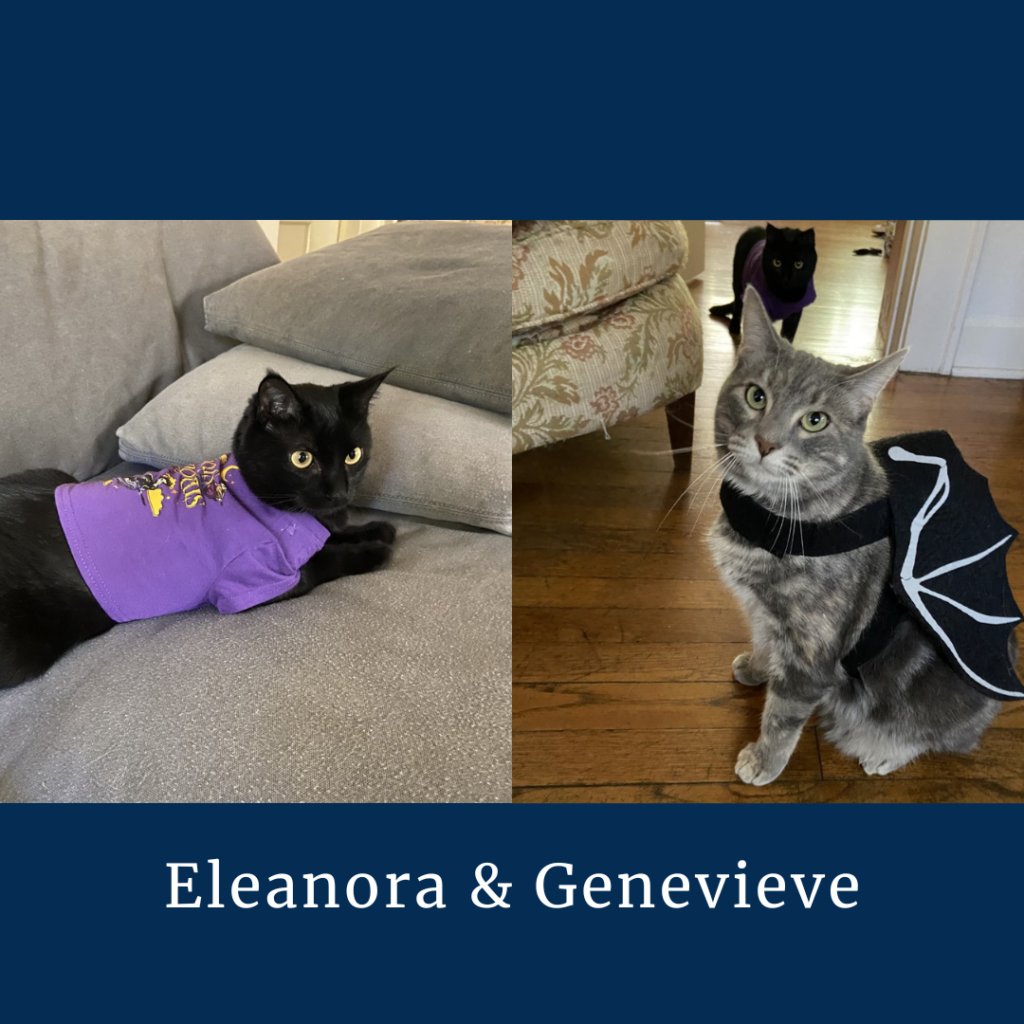 ( Foster Found) Genevieve & Eleanora