Peace of Mind For Pet Owners
Foster Homes for Pets of Military Personnel
& Patients with emergency medical needs
PACT gives peace of mind to hospital patients and military personnel by placing their pets into temporary foster homes until their owners can be reunited with the devoted companions they love. PACT is the only organization of its kind. PACT has facilitated the placement of more than 3,000 companion pets and approved more than 1,400 foster homes in all 50 states.
All pets require core vaccines. The Following are required:
Core vaccines for dogs: Rabies, DAP; Canine Distemper Virus (CFV), Canine Adenovirus-2 (CAV-2) Canine Parvovirus (CPV or parvo).    Combinations shots may be listed as: DA2PP, DHPP or DAPP.
Core vaccines for cats: Rabies, Feline Viral Rhinotracheitis (FVR), Feline Panleukopenia (FP), Feline Calicivirus.


    Combination shots may be listed as FVRCP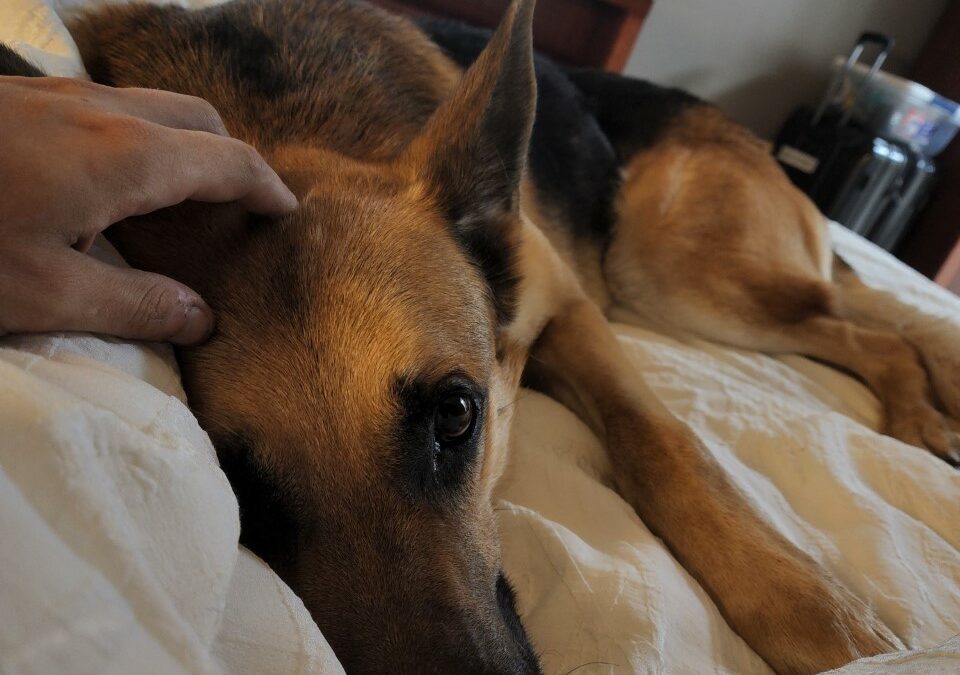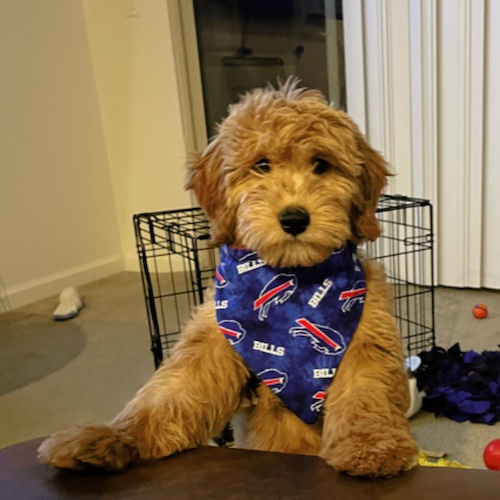 We have been visiting with Roxy and Lisa every week for the last two months. Lisa is a very hospitable host and a great cook too! It's one thing to know Roxy is safe. Its another thing to know she is being loved and I am certain Lisa loved our Roxy with just as much heart as we could give Roxy ourselves. I really can't find words to truly express what Lisa and PACT have meant to us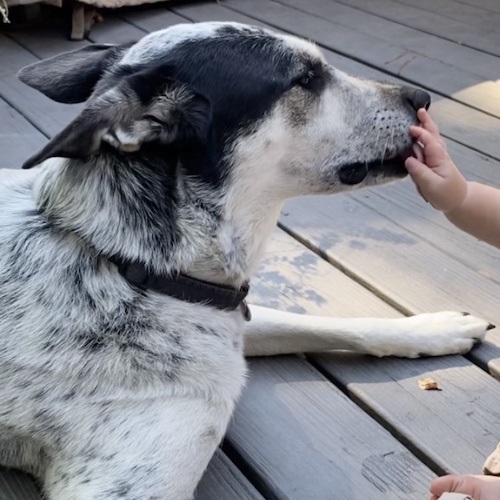 Jackson became a part of our family. We found ourselves telling him that we loved him and he was another member of "the pack". Our friends and family loved Jackson as well and were all sad to see him go, however, we are thrilled that he was able to reunite with Will. Our experience with PACT was seamless. There was constant and open communication ensuring everyone had the resources and information necessary.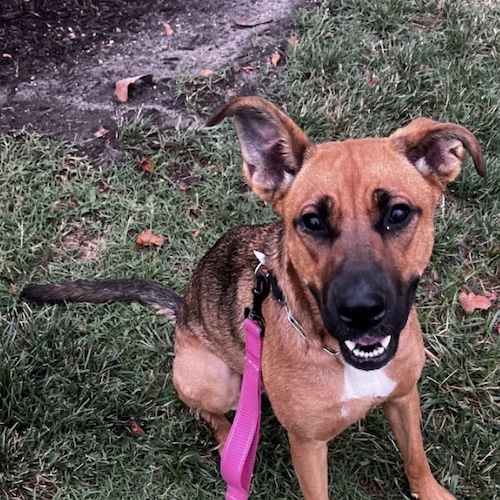 My experience with PACT has been excellent. The entire experience has been easy, and stress free and the foster family for Missy was amazing. I filled out the application and within days I heard back from Deborah with several foster family options. I would highly recommend PACT to other veterans who are need of great care for their pets for a short or even extended period of time. I honestly tear up when I think about how awesome Missy's foster family was. Each and every one of them I know took care of her and I can tell that she misses them a lot. Thank you for everything.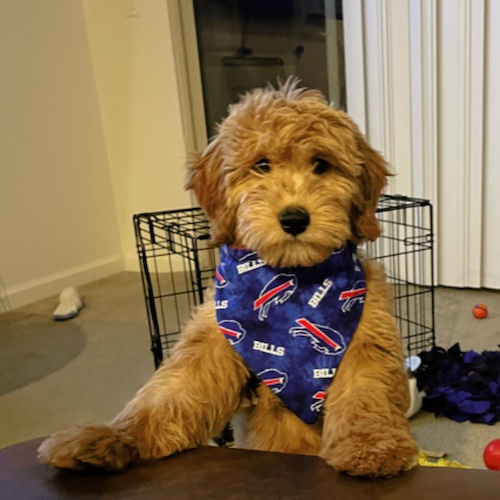 My husband deployed to Afghanistan and I needed to move in with family in order to have help with the kids while I had medical treatment. PACT was a great organization to work with. They found a great group of foster families for me to pick from. When foster #1 became unable to care for my dogs they quickly made a decision to move the dogs to a very nice boarding facility until I could pick a new foster family. Foster family #2 was so awesome and accommodating and loved our dogs, as well as they, loved their own 2 dogs. I love the organization and hope that we are in a place where we can help foster a dog one day